At least two migrants have died and about 20 others are missing after their boat sank over the weekend in the Mediterranean Sea between Tunisia and Italy, German aid group ResQship said on Monday.
ResQship said its rescuers reached the area of the wreck on Saturday and found about 25 people in the water, who said they had been there for two hours.
"Our crew was able to recover 22 survivors and 2 deceased," the aid group tweeted, adding that survivors said about 20 people drowned. The group's ship, the Nadir, took the rescued migrants to the Italian island of Lampedusa.
"We are angry. This is an unspeakable tragedy that could — and should — have been prevented by a humanitarian approach to migration instead of barb-wiring the European borders," ResQship said.
14 DEAD AFTER BOAT SINKS OFF THE COAST OF TUNISIA, 54 OTHERS RESCUED
On Sunday night, humanitarian organization Alarm Phone said it received another distress call from a boat with about 400 people who had departed from Tobruk, Libya.
The organization said that, according to the latest update, the migrants managed to continue their journey and have reached the shared search and rescue zone of Malta and Italy.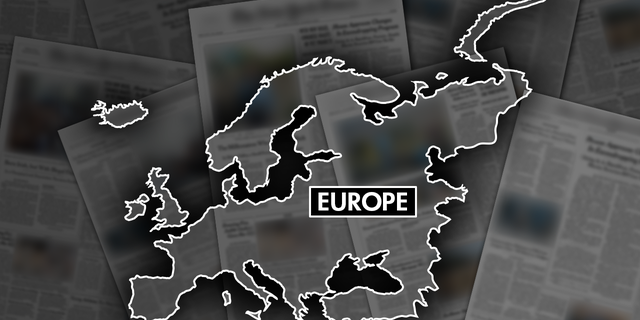 Two people are dead, and 20 are missing from a migrant boat that sunk off of Tunisia over the weekend.  (Fox News)
"They report high waves and strong wind. Still, no rescue is in sight!" Alarm Phone tweeted on Monday.
In the last few days, thousands of migrants have reached tiny Lampedusa, which lies about 90 miles from the Tunisian coast.
CLICK HERE TO GET THE FOX NEWS APP
According to Interior Ministry figures, more than 28,000 migrants have arrived in Italy since the start of the year — almost four times the number over the same period in 2022.
However, that's much fewer than the hundreds of thousands who were rescued at sea a few years earlier.
Since it came to power six months ago, Giorgia Meloni's right-wing coalition government, which includes anti-migrant League leader Matteo Salvini, has cracked down on humanitarian rescue boats operating in the central Mediterranean north of Libya.