Felons are recruiting juveniles to commit crimes on their behalf, taking advantage of softer laws for young suspects, according to one California sheriff.
"A juvenile pretty much has to almost kill somebody to be placed in custody and remain in custody," Riverside County Sheriff Chad Bianco told Fox News. "Otherwise, it's a revolving door there. They're in one door and out the other, and that emboldens them."
SHERIFF: FELONS TAKE ADVANTAGE OF 'REVOLVING DOOR' OF JUVENILE JUSTICE SYSTEM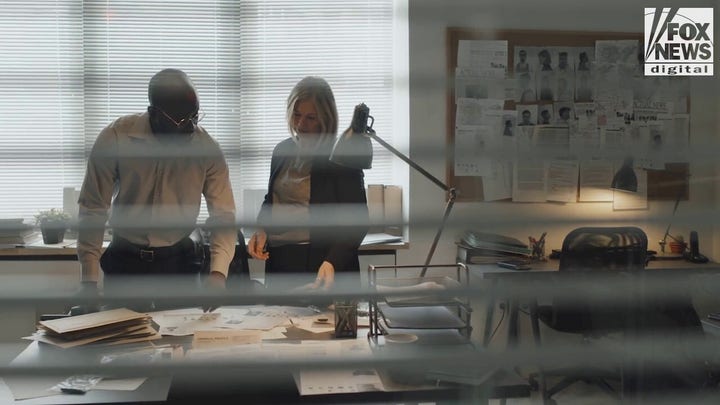 Video
WATCH MORE FOX NEWS DIGITAL ORIGINALS HERE
Advocates for juvenile criminal justice reform argue incarceration stunts children's education, can deprive them of key social interaction and puts them at greater risk of trauma and mental health issues, according to the nonprofit Children's Defense Fund. The group supports alternatives to prison like diversion, treatment, after school programs and family programs.
"There's been a lot of changes in the juvenile justice system over the last decade or so," Bianco said. "Absolutely none of them are good. They're making matters worse."
A bipartisan California law banned police from interrogating juveniles until the suspect consults with an attorney. Another bill passed last year makes it more difficult for judges to try minors as adults.
LOS ANGELES DA GASCON'S OFFICE LANDS 5-MONTH PROBATION CAMP SENTENCE FOR TEEN WHO MOWED DOWN MOM AND INFANT
Overall juvenile arrest rates have trended down dramatically since hitting a high in the mid-1990s, according to data from the U.S. Department of Justice. But the number of juvenile arrests on murder charges has increased slightly in recent years, and in 2020 the number of killers under age 14 hit its highest point in two decades.
Bianco said adult criminals know the law favors juveniles.
"So they are recruiting more and more juveniles into the criminal side of things to do these crimes for them, knowing that they're not going to be punished," he said. "And they tell them, 'Nothing can happen to you.'"
A Florida sheriff blamed the recent uptick in youth violence on gangs.
"The laws haven't caught up to the fact that the gangs outsmart us," Volusia County Sheriff Mike Chitwood said in a recent interview. "Give a gun to a juvenile, drugs to a juvenile, a carjacking, a home invasion — the penalties are much, much less."
While the adult justice system focuses on punishing offenders, the juvenile system puts a heavier emphasis on rehabilitation. Minors are more likely to be offered alternatives to incarceration, including probation, diversion programs and parole, according to California-based law firm Sevens Legal.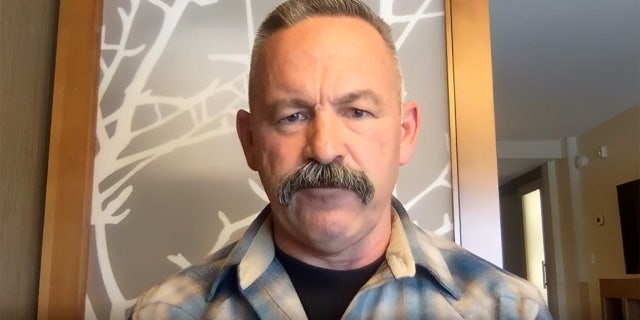 Riverside County Sheriff Chad Bianco says adult criminals are grooming juveniles to commit crimes on their behalf.
CLICK HERE TO GET THE FOX NEWS APP
Bianco said police nationwide are frustrated by adult offenders outsourcing their crimes to children.
"They know we can't arrest them. They know we can't talk to them. And then they're benefiting from that juvenile" committing crime, he said. "That is happening everywhere."
To hear more from Bianco, click here.
Ramiro Vargas contributed to the accompanying video.