Jonathan Majors said he is "innocent" after more victims reportedly stepped forward claiming alleged abuse at the hands of the Marvel star.
Majors was charged by the Manhattan district attorney with multiple counts of assault and harassment after a a domestic dispute last month.
The 33-year-old actor is scheduled for his first court appearance May 8.
In a statement provided to Fox News Digital, Majors' lawyer, Priya Chaudhry said, "Jonathan Majors is innocent and has not abused anyone.
JONATHAN MAJORS CHARGED WITH ASSAULT, HARASSMENT BY NEW YORK DISTRICT ATTORNEY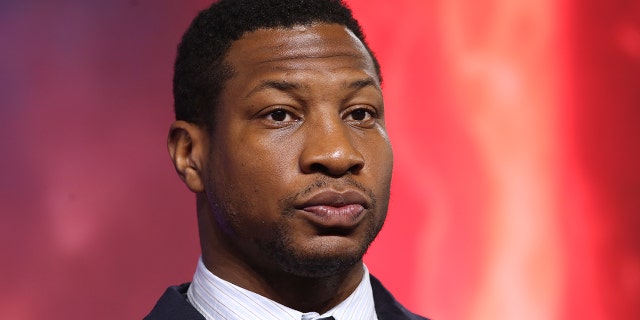 Jonathan Majors said he is innocent of assault and harassment charges filed by a New York district attorney. (Lia Toby)
"We have provided irrefutable evidence to the district attorney that the charges are false. We are confident that he will be fully exonerated."
Sources told Variety Wednesday that "multiple alleged abuse victims of Majors have come forward" since his arrest and are "cooperating with the district attorney's office."
JONATHAN MAJORS PLEADS INNOCENCE AFTER DOMESTIC DISPUTE ARREST: 'THIS WOMAN WAS HAVING AN EMOTIONAL CRISIS'
The district attorney declined Fox News Digital's request for comment.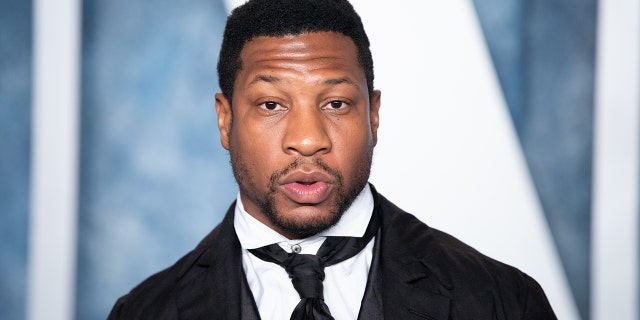 "Creed III" actor Jonathan Majors was arrested after a domestic dispute. (Robert Smith)
The Manhattan district attorney's office charged Majors with two counts of assault in the third degree, aggravated harassment in the second degree, attempted assault in the third degree and harassment in the second degree.
CLICK HERE TO SIGN UP FOR THE ENTERTAINMENT NEWSLETTER
Police responded to a 911 call in Manhattan's Chelsea neighborhood March 25 and alleged Majors assaulted a 30-year-old woman.
The district attorney's complaint said Majors "put his hand on her neck, causing bruising and substantial pain."
An initial police report listed charges as strangulation, assault and harassment.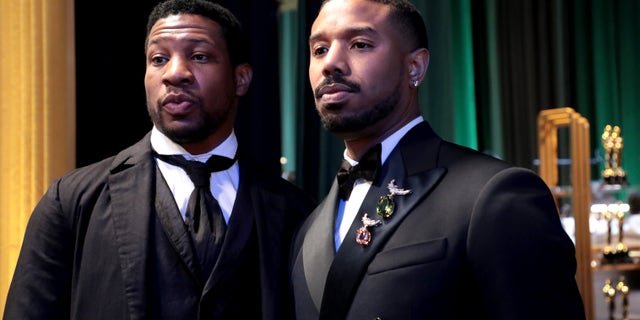 Jonathan Majors, left, recently starred in "Creed III" with Michael B. Jordan. (Al Seib)
"Officers placed the 33-year-old male into custody without incident," the statement said. "The victim sustained minor injuries to her head and neck and was removed to an area hospital in stable condition."
The "Lovecraft Country" star's lawyer said Majors was "provably the victim of an altercation with a woman he knows" in a statement provided to Fox News Digital at the time.
"This evidence includes video footage from the vehicle where this episode took place, witness testimony from the driver and others who both saw and heard the episode and, most importantly, two written statements from the woman recanting these allegations. All the evidence proves that Mr. Majors is entirely innocent and did not assault her whatsoever. Unfortunately, this incident came about because this woman was having an emotional crisis, for which she was taken to a hospital yesterday.
CLICK HERE TO GET THE FOX NEWS APP
"The NYPD is required to make an arrest in these situations, and this is the only reason Mr. Majors was arrested. We expect these charges to be dropped soon."
Majors made his screen debut in the 2017 ABC miniseries "When We Rise" and became a member of the Marvel universe six years later, portraying Kang the Conqueror in "Ant-Man and the Wasp: Quantumania."