Los Angeles police are looking for a man who vandalized the Islamic Center of Southern California during the weekend.
The man wrote "anti-Islamic hate words" on the building early Sunday, the Los Angeles Police Department said in a community alert that contained a security photo of the suspect.
LOS ANGELES POLICE UNION PROPOSES OFFICERS STOP RESPONDING TO NON-VIOLENT, NON-EMERGENCY CALLS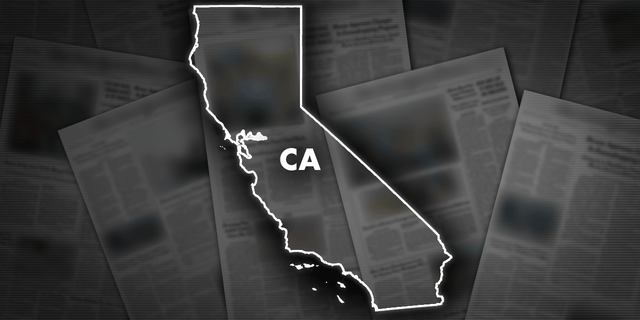 Los Angeles police are investigating vandalism of an Islamic center over the weekend.  (Fox News)
CLICK HERE TO GET THE FOX NEWS APP
"This is an appalling act of vandalism targeting the center where innocent individuals gather for their daily religious observances," the center said in a statement.
The center was founded in 1952 and offers religious, educational and social activities.