An impoverished man who went into a field to steal a pair of broccoli stalks was beaten and burned to death by a mob in central Mexico, prosecutors said Thursday.
Local police managed to take the man away from the village of San Miguel Tianguistenco, but he died later of his injuries. The area is just east of Mexico City.
The chief prosecutor for the central state of Puebla vowed Thursday to find and punish those responsible for the killing.
2 DEAD AFTER PLANE CRASHES IN GULF OF MEXICO SHORTLY AFTER TAKING OFF FROM VENICE, FLORIDA
"A poor person, out of necessity, went into a field to take a pair of broccolis, and according to the preliminary information I have, that gave rise to them abducting him, beating him and burning him," prosecutor Gilberto Higuera said.
Julio Huerta, the state interior secretary, said an estimated 150 townspeople participated in the brutality. Initial reports suggest that some beat the man with a baseball bat and others doused him with gasoline.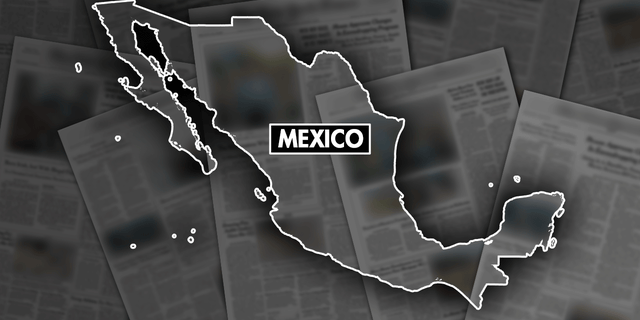 A mob estimated to have 150 townspeople killed an impoverished man for stealing broccoli from a field in Mexico, prosecutors said Thursday. (Fox News)
The man was identified only by his first name, Apolonio, in accordance with Mexico's laws protecting the identity of crime suspects and victims.
"This is truly an act we cannot overlook … we are going to charge all of those who committed this savage act," Higuera said.
CLICK HERE TO GET THE FOX NEWS APP
Mexico has seen such mob attacks with some frequency in the past.
In 2019, one of the largest mob killings in recent memory occurred in another village in Puebla, when inhabitants killed seven men they accused of kidnapping.