A western Michigan man who said he accidentally shot an 84-year-old woman campaigning against abortion rights at his home has pleaded no contest to assault and two other charges, records show.
The shooting occurred in September in Ionia County. Richard Harvey, 75, said Joan Jacobson was talking to his wife about opposing a constitutional amendment on the November ballot and had refused to leave.
MICHIGAN MAN SAYS HE ACCIDENTALLY SHOT ELDERLY PRO-LIFE VOLUNTEER WHO WAS ALLEGEDLY 'SCREAMING' ABOUT ABORTION
Harvey pleaded no contest Monday to assault, careless discharge of a gun and reckless use of a gun, according to online records. A no-contest plea is treated like a conviction at sentencing.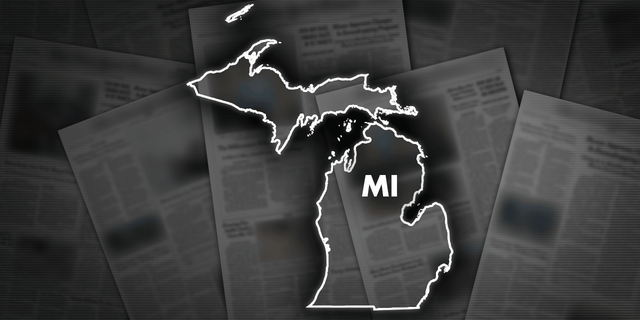 A western Michigan man has pleaded no contest to charges alleging he shot and wounded an 84-year-old pro-life volunteer during an altercation.
Messages seeking comment were left for the prosecutor and Harvey's attorney Tuesday.
Harvey last year told WOOD-TV that his shotgun fired when he tried to knock away Jacobson's clipboard. Jacobson was treated at a hospital for a shoulder wound.
ELDERLY PRO-LIFE VOLUNTEER IN MICHIGAN SHOT AFTER 'HEATED CONVERSATION,' PRO-LIFE GROUP SAYS
"It was an accident," Harvey insisted.
Jacobson had a different opinion.
CLICK HERE TO GET THE FOX NEWS APP
"I think he knew what he was doing, and I think it was intentional," she said in September.