Spring Mills High School started a new Multilingual Ambassador program to help new students who are not proficient in English.
Spring Mills first piloted the program last year, and it was very successful, so it officially started the program.
Rebecha Catlett, a certified ESL teacher who works part time at both Spring Mills Middle and Spring Mills High School, started the program to help newcomer students.
KANSAS BECOMES 4TH STATE TO SIGN COMPACT MAKING IT EASIER TO HIRE OUT-OF-STATE TEACHERS
"I started this program, because I'm not bilingual," Catlett explained. "When a newcomer arrives with little English proficiency, they get to meet with someone they can talk to. I believe this should be the norm."
The ambassador students wait for the new students and take them to all their classes and introduce them to their teachers. They show the students how to order breakfast and to get lunch and just make sure they feel welcome.
Maria Alvarez, a 10th-grade student, and Nathalia Gaicedo, a 12th-grade student, both went through the program.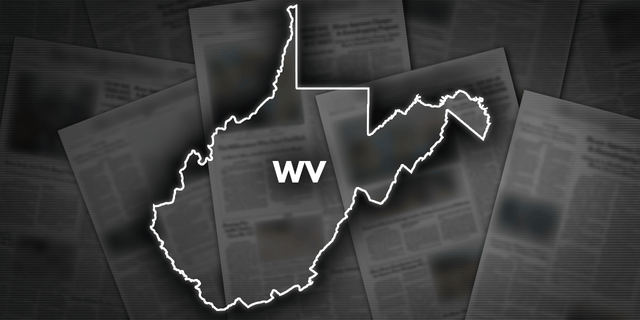 A new Multilingual Ambassador program has begun at Spring Mills High School. Student ambassadors would guide new students struggling with English.
"It felt nice having someone waiting for me when I got to the school," Alvarez said. "I was nervous about finding my classes, so I was glad to have someone to guide me."
Many of the ambassador students experienced a similar situation. Both Michelle Santos, a 10th-grade student, and Jazmin Ambrocio-Garcia, a 12th-grade student, shared that they remember a time where they had trouble understanding other students when they first started going to school. This program allows them to help prevent others from feeling the same way.
OHIO UNIVERSITY'S STUDENTS DITCH SMARTPHONES IN FAVOR OF FAITH AND FRIENDS: 'AMAZING THING'
"I hope we can inspire other schools to start doing this, as well," Ambrocio said. "We are proud to be able to help students feel welcomed."
The program has nine students from eight different countries, and Catlett expects more students in the future as the community continues to grow.
"One of the biggest reasons I started the program was the newcomers," Catlett explained. "A few years ago, there weren't many newcomer students, but now, the need is growing, and I believe it will continue to grow. Our school is very inclusive and welcoming, which really starts with the administration. All the teachers and staff and all the adults at the school want them to feel included and have a desire to build a caring school community."
CLICK HERE TO GET THE FOX NEWS APP
Karla Hilliard, the assistant principal, talked about how the program is helping the school welcome new students.
"Ms. Catlett does a great job creating a welcoming environment for students," Hilliard said. "Our goal at the school is to create a welcoming place for everyone. This program does a great job helping students whose first language isn't English."