A New Orleans police officer who was shot in the head while he was on patrol in the city's French Quarter in 2020, has died, city officials confirmed Monday.
Trevor Abney was 31 when he was shot while sitting in his patrol car. A second officer also suffered a minor wound. Police said at the time that the assailant fired from the back of a pedicab.
Abney survived the October 2020 shooting despite a 40-caliber bullet remaining lodged behind his left eye socket, WWL-TV reported.
LSU WOMEN'S BASKETBALL COACH KIM MULKEY SILENCES POST-CHAMPIONSHIP 'NOISE': 'WE'RE ON TOP OF THE WORLD'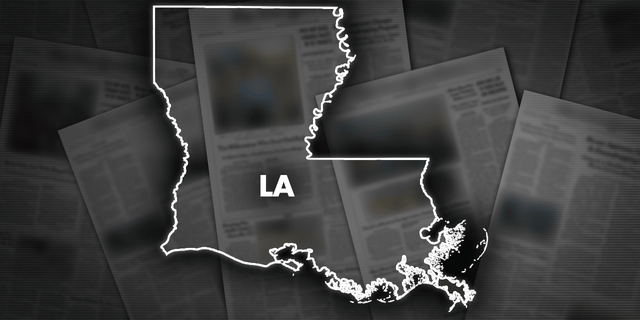 A New Orleans police officer who was shot in the head in 2020 has died on Monday.
CLICK HERE TO GET THE FOX NEWS APP
The cause and exact time of his death have not been released. A suspect arrested in the case was charged with attempted first-degree murder. Court records show he has pleaded not guilty and not guilty by reason of insanity. The Orleans Parish District Attorney's Office did not immediately respond to a Monday afternoon emailed question about the status of the case.
"During his eight years with the department, Officer Abney received a commendation for exemplary performance in the line of duty that saved the life of a citizen as well as the Purple Heart Medal for injuries received in the line of duty," interim Police Superintendent Michelle Woodfork said in a news release.