A surfer was in serious condition after being bitten in the leg by a shark Sunday morning off Honolulu, authorities said.
The 58-year-old man was attacked shortly before 7 a.m. near Kewalo Basin, according to Honolulu Emergency Medical Services.
Paramedics responded and "administered life-saving treatment to a patient who was surfing and suffered shark bite to right leg." EMS said in a statement.
NORTH CAROLINA'S OUTER BANKS GREETED BY 13-FOOT GREAT WHITE SHARK NAMED 'BENTON'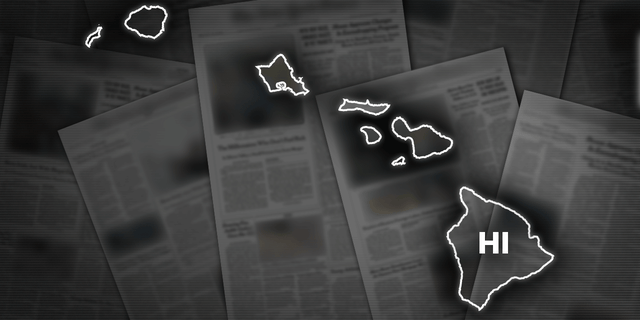 A 58-year-old surfer near Honolulu, Hawaii, sustained serious injuries after a shark bit his leg Sunday morning.
CLICK HERE TO GET THE FOX NEWS APP
The surfer was not identified.
"Honolulu Ocean Safety will continue to patrol the waters off of Kewalo Basin and Ala Moana after this morning's shark bite. Lifeguards posted signs in the area," EMS spokesperson Shayne Enright said in an email to the Honolulu Star-Advertiser.