A Houston, Texas, man convicted of luring a 5-year-old girl with ice cream and molesting her was sentenced to 20 years in prison Tuesday.
The Harris County District Attorney's Office, according to FOX 26 in Houston, said the victim, in 2020, accused James Joseph King, 75, of molesting her when she was 5 in 2011.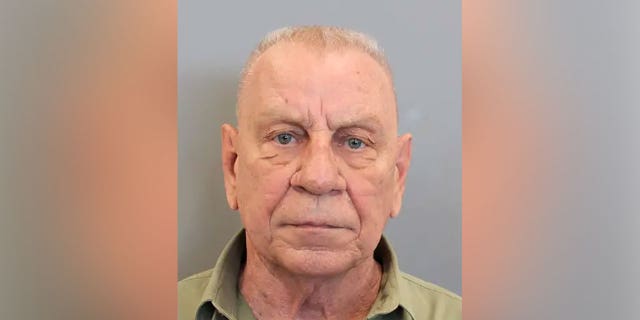 James Joseph King booking photo (Harris County DA)
King and the girl's family were friends, and in 2011 he hosted a party at his place. That night, an investigation learned, the girl was allowed to stay at King's house overnight.
TEXAS 7-ELEVEN EMPLOYEES ATTACKED ON VIDEO FOR REFUSING TO SELL CIGAR TO MINOR
CLICK HERE TO GET THE FOX NEWS APP
On Tuesday, after a three-day trial, King was convicted of aggravated sexual assault of a child and sentenced to 20 years in prison.
"Child molesters are predators, and it is crucial to seek justice in these cases to hold them accountable for their actions," Harris County DA Kim Ogg said. "This young girl's family thought they could trust this man, but he betrayed them in the most horrific of ways."