Public school students in one northern Virginia county will soon be allowed to carry Narcan on school grounds.
Often administered through a nasal spray in emergency situations to reverse an opioid overdose, Narcan was recently approved by the FDA as an over-the-counter drug.
That move by federal officials prompted Arlington County School Superintendent Dr. Francisco Duran to take the lead on allowing students to carry the drug at school.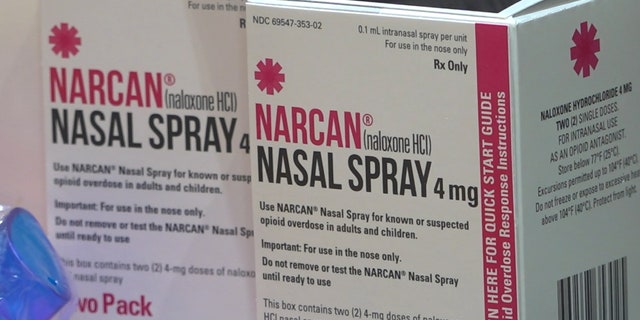 Milwaukee Police Chief David Salazar says they are offering training to groups to learn how to use Narcan and help save lives. (Fox News)
CHINA CRITICIZES US SANCTION ON FENTANYL TRADE, SAY THEY 'UNDERMINE' WASHINGTON-BEIJING REFLATIONS: REPORT
Arlington Public Schools will create safety protocols and guidelines as well as administer training for those who want to carry Narcan in school.
When the policy is in place, parents would need to sign a consent form stating their child has been trained in how to administer a dose of Narcan, and that they will call 911 and notify school staff in the event it is used.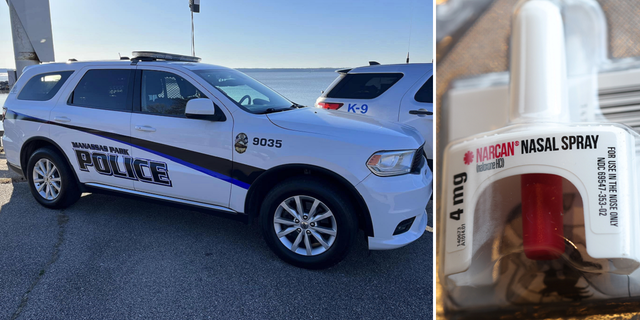 The Manassas Park Police Department says it and the Manassas Park Fire Department responded to a residence there Friday and applied Narcan to save the life of a 2-year-old child. (Manassas Park Police Department)
TEXAS POLICE SEIZE 3.1 MILLION LETHAL DOSES OF FENTANYL IN SINGLE TRAFFIC STOP
Arlington Public Schools look to have the policy in place by May 26 and say they will continue to monitor, review and revise school policies and practices as additional guidance is released.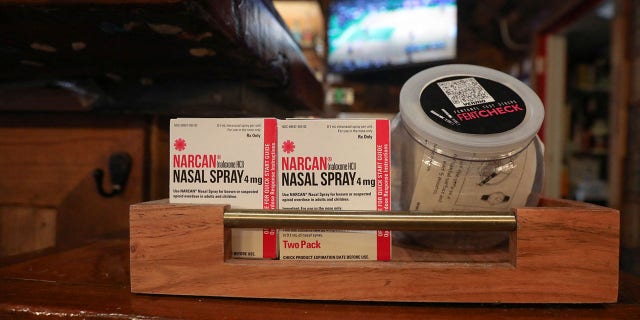 Fentanyl test strips in a container and Narcan are seen at The Legionnaire bar in Oakland, California, March 3, 2022. (REUTERS/Nathan Frandino)
CLICK HERE TO GET THE FOX NEWS
Narcan nasal spray was first approved by the FDA in 2015 as a prescription drug. The federal agency's advisory committee voted unanimously back in February to approve of over-the-counter use.