Former Rep. Tulsi Gabbard, D-Hawaii, who since left the Democratic Party, said the leftist establishment views Democratic candidate Robert F. Kennedy, Jr., and the No Labels movement as "threats" — just as they did to her when she challenged party orthodoxy.
In Gabbard's case, Hillary Clinton suggested she was a "Russian asset," and she later left the party after declaring it came "under the complete control of an elitist cabal of warmongers driven by cowardly wokeness."
Speaking with "The Ingraham Angle" on the attacks fielded by Kennedy, potential No Labels candidate Sen. Joe Manchin, D-W.V., and Green Party candidate Cornel West, Gabbard said establishment members "definitely do see it as a real threat, which is why you're seeing all of these headlines pop up."
"They're showing exactly how concerned they are," she added. "The sad part is anybody who knows Cornel or Bobby Kennedy, Jr., knows they're good people, and they're doing what they're doing because they care."
Host Laura Ingraham said Kennedy, a scion of the most famous Democratic Party family in history, has been "vilified morning, noon and night" and that even though she disagrees with the environmental lawyer on multiple issues, the attacks on him have been unending.
TRUMP'S JANUARY 6 INDICTMENT IS BAD NEWS FOR DESANTIS: EX-BUSH AIDE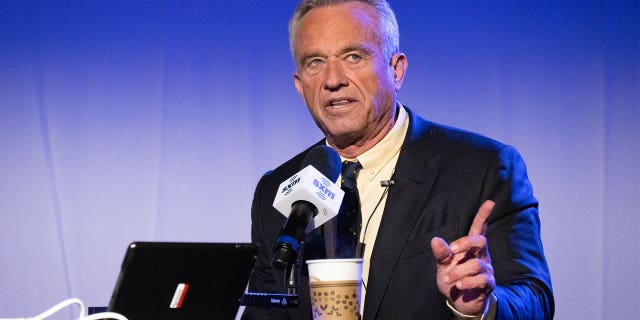 RFK Jr. (Lisa Lake/Getty Images for SiriusXM)
"They're vilifying him in the same way that they vilified me back in 2020 when I ran for president, in the same way that they vilify anyone that they deem a threat," Gabbard said.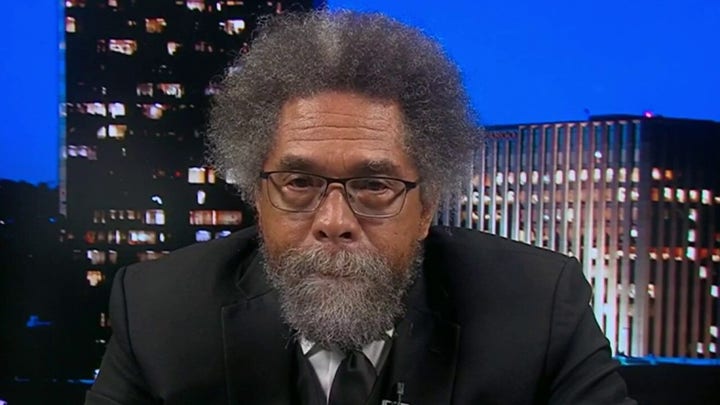 Video
West doubled down in a Fox News interview that evening, condemning Biden for his coziness with late segregationist senators like Mississippi Democrat John Stennis and South Carolina Democrat-turned-Republican Strom Thurmond.
"The problem is they'll find whatever they need to," Gabbard added. "They'll make up whatever they need to to smear and destroy people because they don't have a conscience. They don't care who gets hurt."
Gabbard said such critics cannot make a record-based case for their own candidate to the American people.