China is America's number one global threat, and the communists' insidious influence isn't just restricted to Asia. The dangers China presents to the American people can also be found right here at home.
The Chinese Communist Party finds many ways to threaten the homeland and reduce our quality of life. Some ways may seem minor or insignificant, but they impact our nation's future all the same.
One such method the CCP uses to undermine our country is by looking the other way while Chinese manufacturers flood our country with fentanyl.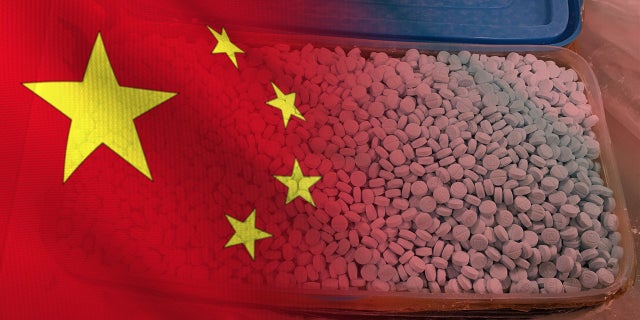 China is the source of much of the fentanyl trafficked into the U.S. (stock/Fox News)
China is the United States' largest source of fentanyl, and its supply is affecting America's youth significantly. Data released on May 3 from the Centers for Disease Control and Prevention demonstrates that cases of overdose deaths involving illicitly manufactured fentanyl were up 182 percent from July-December 2019 to July-December 2021. Nearly 70,000 kids aged 10-19 died from fentanyl overdoses in 2021 (the last year for which complete statistics are available) – nearly four times the rate from five years ago.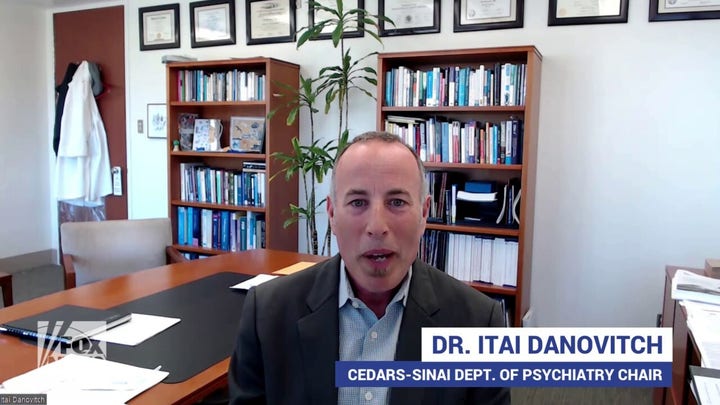 Video
China is also the world's leading producer of e-cigarettes. And although e-cigarettes are without question a better alternative to smoking for adults (an alternative that I support), some Chinese manufacturers are targeting America's youth for sales. They are primarily doing so by marketing disposable vapes in flavors like bubble gum and cotton candy on TikTok and other social media platforms.
These Chinese companies' marketing campaigns have worked. Flavored e-cigarettes dominate the disposable vape market, with non-tobacco flavors comprising nearly 95 percent of use cases.
In recognition of this problem, the Food and Drug Administration sought to curb the spread of China's addictive flavored vapes; however, its 2020 policy response only covered reusable, cartridge-based e-cigarettes. The agency allowed disposable flavored vapes to remain on the marketplace, not believing they were a problem at the time. But markets are dynamic and now their use has exploded in popularity among minors.
Given the extent that China funnels fentanyl into America, it shouldn't come as much of a surprise that reports indicate officials have found some of these vapes laced with fentanyl.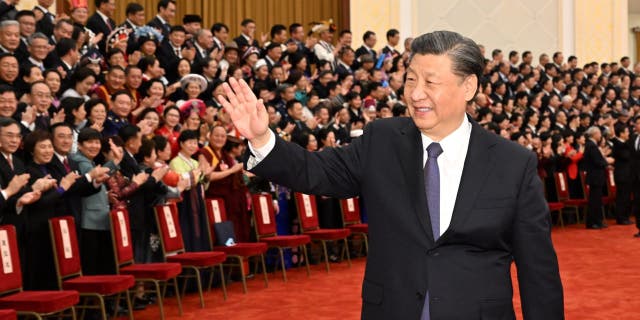 President Xi Jinping waves to members of the 14th National Committee of the Chinese People's Political Consultative Conference in Beijing, March 11, 2023. (Li Xueren/Xinhua via Getty Images)
China itself sees the danger in flavored e-cigarettes for its own youth population, which is why the communist state banned flavored e-cigs within its own market last year. But the ban allowed Chinese manufacturers to continue making e-cigarettes for foreign markets.
The CCP knows that flavored disposable vapes are an addictive product that poses a special risk to minors. But the communists don't care about the dangers flavored disposable vapes pose to American kids. All they see is a profitable way to undermine their primary enemy.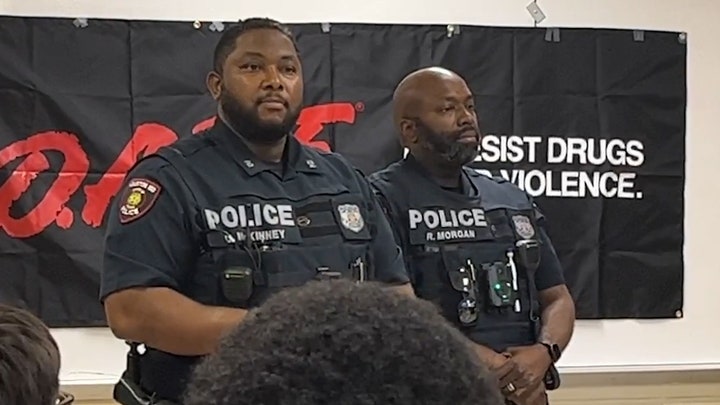 Video
America shouldn't allow China to exploit this dangerous loophole the communists closed in their own country. This isn't just a matter of public health, it's also a matter of national security.
CLICK HERE TO READ MORE FROM DR. TOM PRICE