A modern-day pilgrim on a walking tour of France's cathedrals told journalists on Friday his Catholic faith gave him the strength to fight a man who stabbed four children in a park in Annecy.
Dubbed "the backpack hero" – "le héros au sac a dos" – by media, the 24-year-old who only gave his name as Henri said he was near a playground when he saw the man attacking children in a stroller as their mother tried to shield them on Thursday.
It was God's will that he was there and able to intervene, he suggested.
"All I know is that I was not there by chance. On my journey to the cathedrals I crossed paths with this man and I have acted instinctively. It was unthinkable to do nothing," the philosophy and management student told CNEWS.
Henri said other young people had also pursued the attacker. "We tried to scare him and make clear he could not do what he wanted," he said.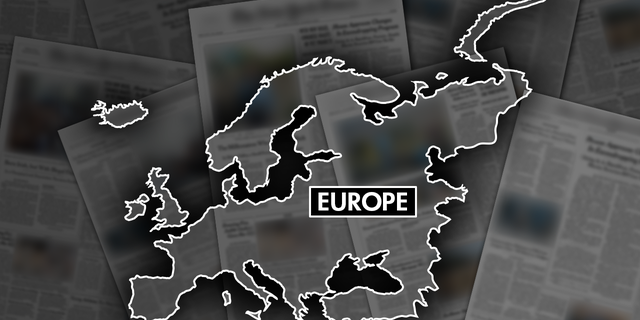 A French "backpack hero" said his faith gave him strength to fight a knifeman who had stabbed four children in a park in Annecy.  (Fox News)
Police said they arrested a Syrian refugee over the attack and told journalists the suspect had been carrying Christian insignia.
Asked about the suggestion that attacker may have been Christian, Henri said it made no sense.
"I now have all these horrible images in my head. I need to try and turn that into something positive," he said.
He would continue his months-long walking tour and hoped to show social media followers "how the beauty of the cathedrals can nourish us and help us do the right thing".
"Because of these events, I will be able to reach more people. I thank heaven," he told BFM television.