Dolly Parton is, without a doubt, one of the most iconic country stars of all time.
With hits like "Jolene," "My Tennessee Mountain Home" and "I Will Always Love You," she has cemented her spot in country music history, and Parton talked to Fox News Digital about what the genre means to her.
"There'll always be country music," Parton said, "and there'll always be a few artists that are still influenced by the old-time Hank Williams type, all the Merle Haggards and all the, you know, the old country and even back farther, but certainly will say Hank Williams and all those wonderful songs he wrote. Even when new ones come along, they're singing all those great songs."
"So I think there'll always be country music," she continued, "because they're wonderful stories told about ordinary people and in even an ordinary way and ordinary things. But it gives you an extraordinary feeling that someone can do something that real and make you feel your life as country music does."
DOLLY PARTON CREDITS FAITH FOR BEING A 'GUIDING LIGHT': 'THROUGH GOD, ALL THINGS ARE POSSIBLE'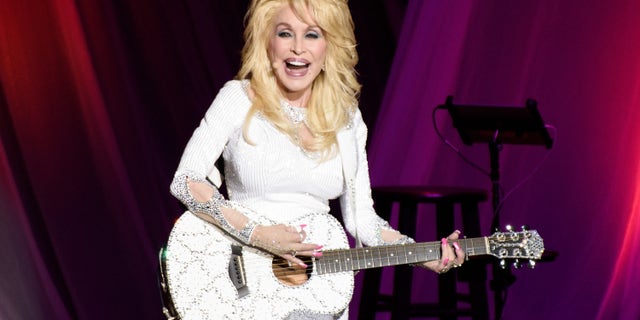 Dolly Parton has been a country music star for decades. (Daniel Boczarski)
Parton addressed her upcoming rock album as well, saying that no matter how successful she is with that record, she'll never stray far from her country roots.
DOLLY PARTON SHARES THE ONE PART OF HER BUSINESS EMPIRE THAT SHE'S 'REALLY, REALLY PROUD OF'
"I'll always be proud," the singer-songwriter insisted, "no matter how many rock and roll albums I do or whatever. Country music is my gut, my heart, my soul, and it's been my bread and butter."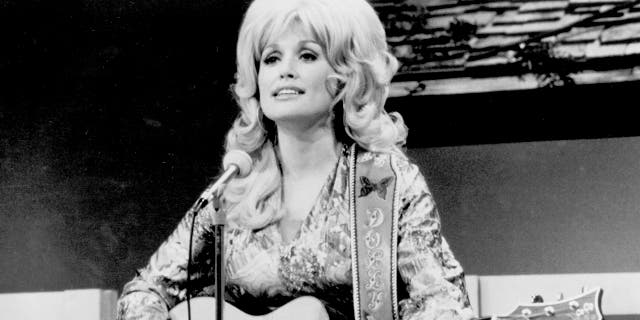 Parton performs in 1974. (Michael Ochs Archives/Getty Images)
Parton also touched upon her signature style — big blonde hair and flashy fashion — and said that it was important for her to be glamorous.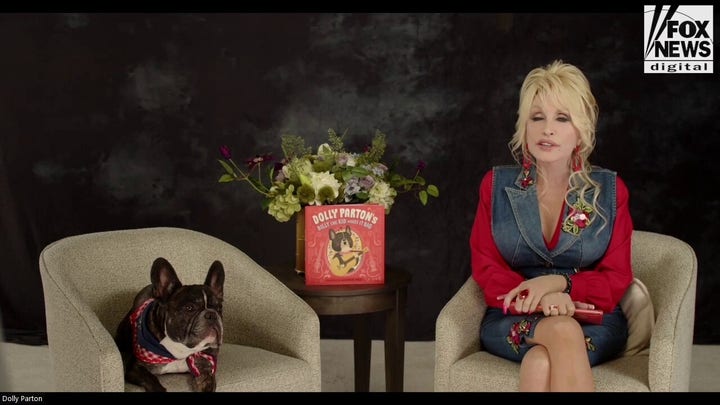 Video
"I always wanted to be glamorous." she told Fox News Digital. "My version of glamour. You know, the way that I looked, that's how I always was. But I just always wanted to dress up. I wanted to glitter and shine and do all that."
CLICK HERE TO SIGN UP FOR THE ENTERTAINMENT NEWSLETTER
Parton explained, "A lot of the country girls wanted to do that. You had to have big hair. You had, you know, you had to have some rhinestones somewhere on you… you had to have a Cadillac, you know, so that I always thought if I've got those three things, I'm a country star."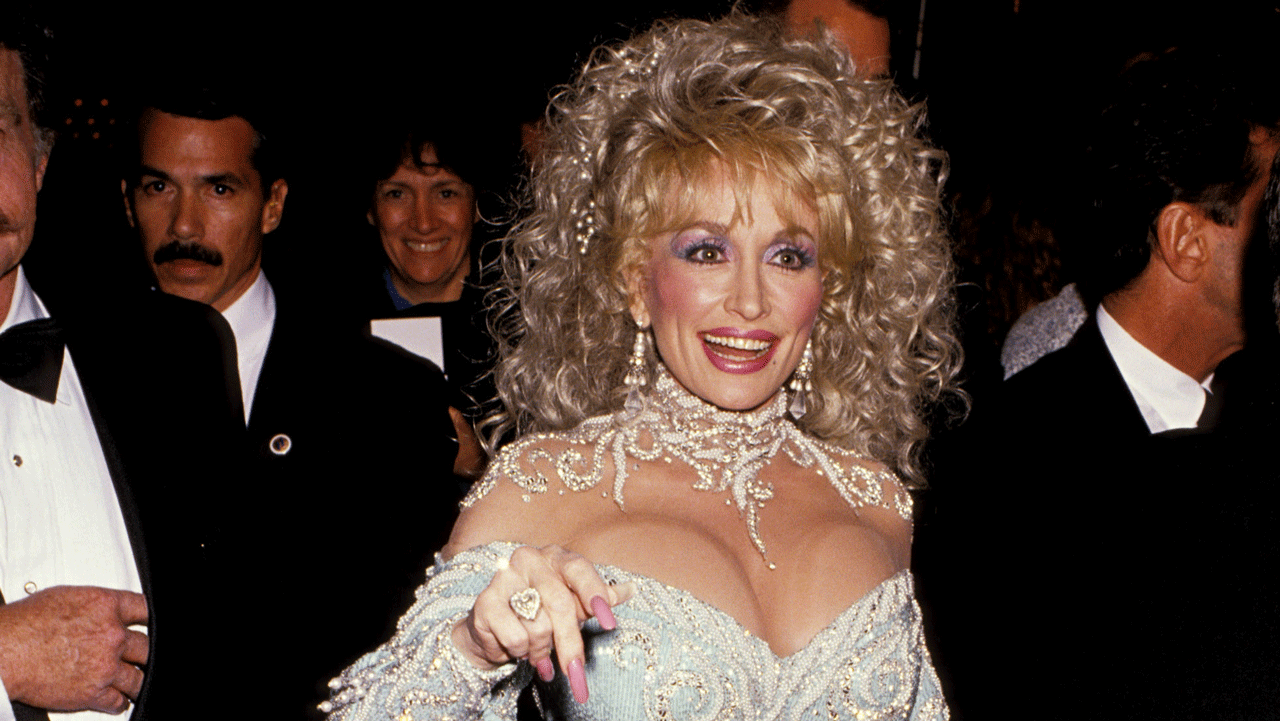 Parton told Fox News Digital she "always wanted to be glamorous." (Jim Smeal/Ron Galella Collection via Getty Images)
After laughing, she took a moment to reflect on her beloved career.
CLICK HERE TO GET THE FOX NEWS APP
"You know, it's been a great journey," Parton said. "It's not always easy. And I've definitely paid my dues, but I'm here and still kickin' and still coming up with new dreams all the time."