If time is money, his time had better be worth a lot.
A wealthy Finnish man who was ticketed for driving 20 mph over the speed limit has been issued a $129,544 fine for the infraction.
Anders Wiklöf was caught going 82 kph (51 mph) in a 50 kph (31 mph) zone in the Aaland Islands.
Speeding ticket fines are pegged to a driver's income in Finland, based on their daily estimated disposable income.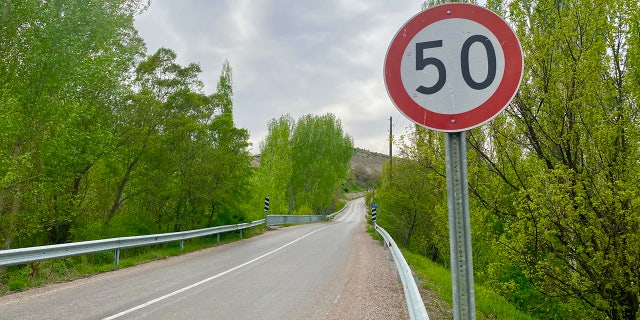 Anders Wiklöf was caught doing 82 kph in a 50 kph zone. (oyaboya/iStock)
The 76-year-old has been cited for speeding before and was fined $68,176 in 2018 and $102,000 in 2013.
CLICK HERE TO SIGN UP FOR THE FOX NEWS AUTOS NEWSLETTER
Despite the huge amount Wiklöf paid for the latest ticket, it is far from a world record.
The Associated Press contributed to this report.