The Netherlands is expanding its child euthanasia policy to include terminally ill and suffering children of any age.
The European nation will now allow doctors to assist in taking the life of sick children from one to 12 years old with parental consent.
The Dutch government claimed this was the "only reasonable alternative" to ending their suffering, when comfort care was not enough.
"This concerns a small group of terminally ill children who suffer hopelessly and unbearably, whose palliative care options are not sufficient to relieve their suffering and who are expected to die in the foreseeable future. For that group, termination of life is the only reasonable alternative to end the hopeless and unbearable suffering of the child," the Dutch government announced in a press release.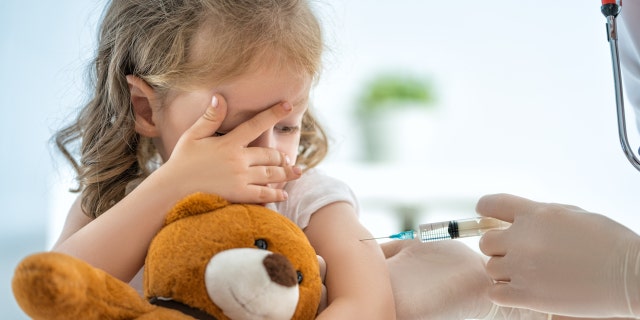 The Netherlands recently announced it was expanding its child euthanasia policy to kids of all ages. (iStock)
NETHERLANDS PLANS EXPANSION OF CHILD EUTHANASIA POLICY
The modified regulations are expected to go into effect sometime this year.
Health Minister Ernst Kuipers defended the changes in the press release.
"This is a particularly complex subject that deals with very harrowing situations. Situations you wouldn't wish on anyone. I am pleased that, after intensive consultation with all parties involved, we have come to a solution with which we can help these terminally ill children, their parents and also their practitioners," he stated.
Only five to ten children annually would be affected by the rule change, which would be published some time this year, the government said.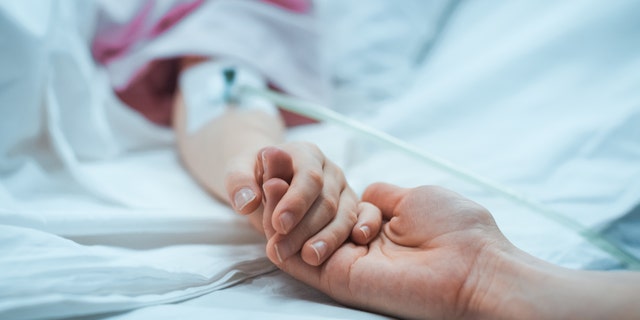 Critically ill babies under one-year-old and children older than twelve are already allowed to be euthanized under Dutch law.  (iStock)
Twitter CEO Elon Musk criticized the move, saying that while he approves of assisted suicide laws, they were not for kids.
"I agree with assisted suicide if someone is a mature adult, but definitely not kids. There is a reason we have an age of consent," he tweeted.
The Netherlands was the first European country to decriminalize euthanasia and assisted suicide in 2001.
Critically ill babies under one-year-oldand children older than 12 are already allowed to be euthanized under Dutch law.
Belgium has allowed child euthanasia since 2014, while Colombia legalized the practice for terminally ill children over the age of six in 2018.
There is an effort underway in Canada to allow "mature minors" to request assisted suicide without parental consent. A government document has also proposed making patients whose only underlying medical condition is mental illness eligible for medical assistance in dying ("MAID").