The Italian government on Tuesday cut its economic growth forecast for next year, taking into account the negative impact of rising interest rates, the effects of the war in Ukraine and localized crises in the international banking and financial system.
BIRTH RATE IN ITALY HITS RECORD LOW IN 2022 AS POPULATION CONTINUES TO SHRINK
In its Economic and Financial Document, approved by a cabinet meeting on Tuesday, the Italian Treasury forecast that gross domestic product will grow by 1.5% in 2024, down from a previous projection of 1.9% made in November.
The 2023 GDP forecast was instead raised to 1% from a previous 0.6%.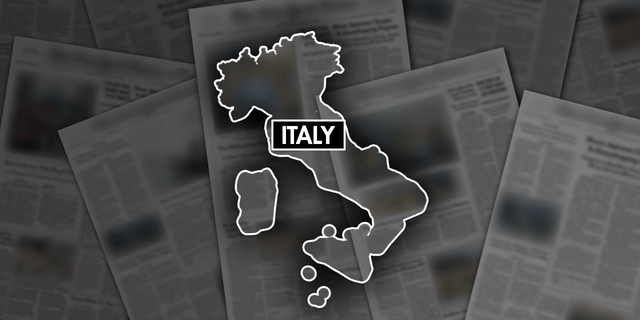 The Italian government projected Tuesday that the nations GDP will only grow by 1.5% in 2024, down from a previously estimated 1.9%.
"We are facing big challenges, from climate changes to a demographic decline in the Italian population, but also significant opportunities to open a new phase of growth for our country," Economy and Finance Minister Giancarlo Giorgetti said.
ITALIAN MINISTER SLAMS COUNTRY'S TEMPORARY BAN ON US-BASED AI CHATBOT
The Treasury noted that the Italian economy is showing a "significant dose of resilience and vitality."
CLICK HERE TO GET THE FOX NEWS APP
The latest indicators — including confidence indices for families and businesses — show that in the first months of 2023 the economy has started to grow again.