Civil rights activists are seeking to draw attention to an 1882 rape that ended with the Black teenage victim dying in prison, her white attacker dead and three men lynched.
Margaret Vinegar was just 14 when two family friends came across her being sexually assaulted under a downtown Lawrence bridge in Kansas and intervened. The body of her attacker, David Bausman, a farmer in his 40s, later was found in the Kansas River, the Lawrence Journal-World reports.
Arrests ensued and a mob broke into the jail — hanging the two friends, Isaac King and George Robertson, as well as Margaret's father, Pete Vinegar, who was not even in town the day it all happened.
MISSISSIPPI SHERIFF DECLARES ARREST WARRANT FOR EMMETT TILL ACCUSER MOOT
Margaret was later convicted of murder — tried on a story that she had enticed her attacker under the bridge so her friends could rob him, said Lawrence NAACP member Kerry Altenbernd, who added that some also accused her of prostitution.
"That's what she was tried on, not the truth, but that story," Altenbernd said.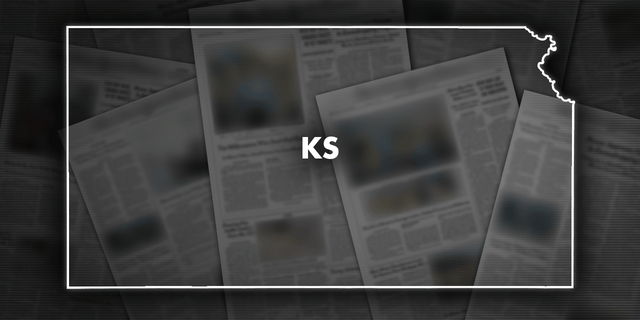 A memorial marker for Margaret Vinegar, a 14-year-old girl falsely convicted in 1882 of murder over claims she enticed her rapist so her friends could rob him, will be erected in Lawrence, Kansas, if civil rights activists are successful in their bid to dedicate one.
Ursula Minor, president of the Lawrence branch of the NAACP, said that because of her race, Margaret Vinegar was neither seen as the child nor the victim she was.
"During that era most Black women and girls could not refuse advances of a white man," Minor said.
PARDON SOUGHT FOR BLACK MAN WHO WAS EXECUTED IN 1908 FOR A MURDER THAT IS STILL BEING DEBATED
Since 2019, the Lawrence branch of the NAACP has worked with the Equal Justice Initiative, which created a national lynching memorial in Montgomery, Alabama, to commemorate the 1882 lynching and the events surrounding it.
Last year, on the 140th anniversary, a historical marker was erected at the site of the lynching. Now, the coalition is proposing a second marker in remembrance of Margaret and her plight.
Margaret died of tuberculosis in the state penitentiary in Lansing, at the age of 20 while her attorney sought a pardon for her. Because it is unclear what happened to her body, the coalition has proposed that her marker be placed near the site of her trial in downtown Lawrence.
CLICK HERE TO GET THE FOX NEWS APP
A historic commission has signed off on the marker, and the next step is for the Lawrence City Commission to vote on it. The activists hope to dedicate the marker on June 10, the 141-year anniversary of the lynching.