A Kansas man has been convicted of murder after his 2-year-old daughter died of malnutrition while he was passed out for days from intoxication, prosecutors said.
Jeffrey J. Exon was convicted Monday in the death of Aurora Exon at their home in Topeka, The Topeka Capital Journal reported.
Investigators found that Exon would not feed or attend to his children for days because of his addiction issues, Shawnee County District Attorney Mike Kagay said in a news release Tuesday.
VERMONT FATHER ACCUSED OF DROPPING TODDLER IN STREAM PLEADS NOT GUILTY
Exon's 6-year-old son, who was 4 when his sister died, testified at trial that his dad locked them in their rooms for several days without food while he "slept," Kagay said.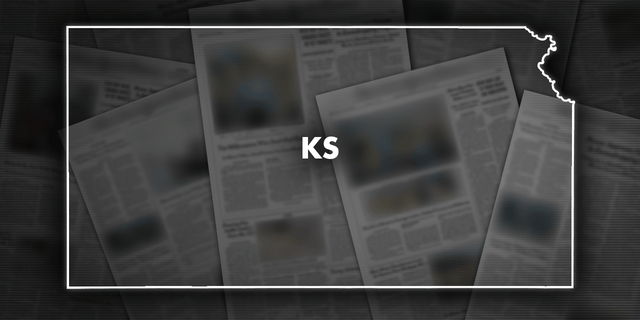 A Kansas man has been convicted of murder in his two-year-old daughter's malnutrition death.
Jeffrey Exon called authorities to the home on Jan. 5, 2021, when Aurora was found dead. Five empty liquor bottles were found in his bedroom, investigators said.
Exon was convicted of aggravated child endangerment, first-degree murder in the commission of a felony, reckless but unintentional second-degree murder and failure by a parent to report the death of a child.
MOTHER OF INDIANA TODDLER WHO SHOT SELF STRIKES PLEA DEAL
Seonaid Nichols, the children's mother, said she agreed to give Exon custody of the children because her living conditions didn't allow her to take care of them.
CLICK HERE TO GET THE FOX NEWS APP
Exon is scheduled to be sentenced July 28.