People who are attracted to women or femininity may be "gynosexual," according to an article published in Men's Health magazine last month.
"The number of terms and identities under the LGBTQ+ umbrella is ever-growing, allowing more and more people to describe their sexuality with words that make sense to them," the article began. "One word you may not have heard that is helping some people express who they are is 'gynosexual.'"
The article is making rounds on social media after the outlet shared it Monday on Twitter, prompting backlash and making some people scratch their heads about why exactly the new gender-neutral term is being pushed to replace straight men and lesbian women.
WOKE LIBERALS PUSH TO REPLACE 'MOTHER' WITH 'BIRTHING PARENT' TO APPEASE TRANSGENDER COMMUNITY
JOHNS HOPKINS DEFINES WOMEN AS 'NON-MEN' IN LGBTQ GLOSSARY, DRAWING MISOGYNY ACCUSATIONS: 'STOP ERASING US'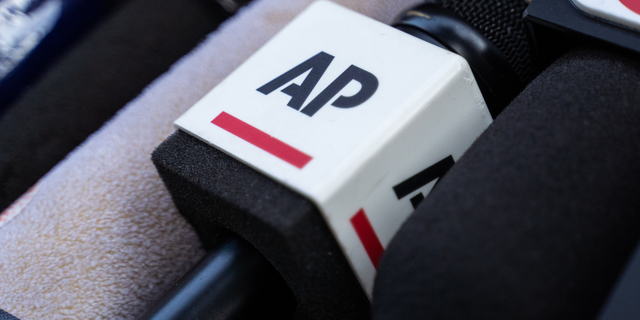 The Associated Press recently updated its guidance on transgender language, urging reporters to use "sex assigned at birth" instead of "biological sex." (Chan Long Hei/SOPA Images/LightRocket via Getty Images)
Another said, "Considering your audience this should just be called 'straight' fam," to which a third replied, "If they persist with this nonsense, they won't have an audience much longer."
Others remarked that they thought the article was a parody, while some called it "madness."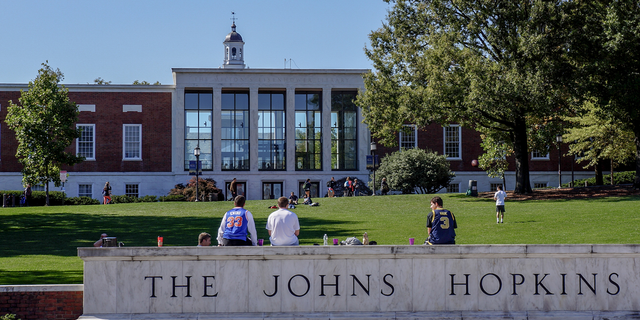 In its updated glossary of LGBTQ terms, Johns Hopkins University defined lesbians as "non-men" attracted to other "non-men." (JHU Sheridan Libraries/Gado/Getty Images)
The outlet did not immediately respond to Fox News Digital's request for comment.
Recently, Johns Hopkins University came under fire from critics for its unique definition of "lesbian" as a "non-man attracted to non-men," a definition later removed following backlash.
The Associated Press also tweaked its style guidelines advising reporters to adopt more LGBTQ+ inclusive language, including replacing the terms "biological male" or "biological female" or "biological sex" with "sex assigned at birth."