A Mexican citizen was sentenced Monday to life in a U.S. prison for killing a man who reported him and his brother to authorities for cheating migrant workers out of millions of dollars.
A U.S. District Court judge in Brunswick, Georgia, sentenced 46-year-old Juan Rangel-Rubio nearly six months after a jury convicted him of conspiring to kill a witness and other criminal counts.
According to federal prosecutors, Rangel-Rubio and his brother recruited migrant workers living illegally in the U.S. to work for a tree-trimming business in southeast Georgia, then routed more than $3.5 million of the workers' earnings to their own accounts.
5 PEOPLE KILLED IN GEORGIA AFTER VAN CRASHES INTO PICKUP TRUCK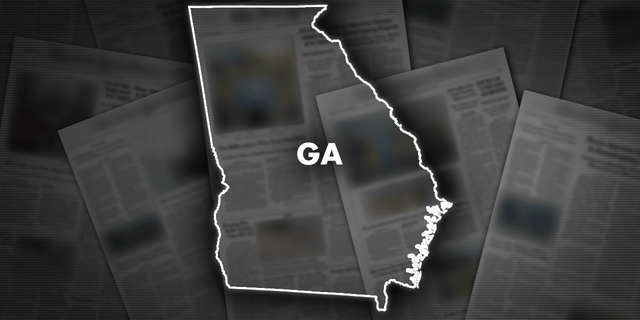 A man has been given a life sentence for the murder of a Georgia whistleblower who reported him and his brother for stealing from migrants.
CLICK HERE TO GET THE FOX NEWS APP
Employee Eliud Montoya filed a complaint with the federal Equal Employment Opportunity Commission and was fatally shot in August 2017 outside his home near Savannah. Prosecutors said Rangel-Rubio pulled the trigger after plotting the killing with his brother, Pablo Rangel-Rubio, and a getaway driver, Higinio Perez-Bravo.
Both co-defendants had previously received prison sentences for conspiring to kill Montoya, a U.S. citizen. Prosecutors said the Rangel-Rubio brothers and Perez-Bravo were all Mexican citizens living in the U.S. illegally when the killing occurred.
"Eliud Montoya was murdered for doing the right thing and revealing Juan Rangel-Rubio's scheme to profit off his use of undocumented workers," Jill E. Steinberg, U.S. attorney for the Southern District of Georgia, said in a news release. "As a result of the diligent efforts of our law enforcement partners, Juan Rangel-Rubio will be held accountable for his despicable crimes."