A Chicago man's family suspects "foul play" after he disappeared from a concert on Monday evening at a trendy venue called the Salt Shed in the former Morton Salt packaging warehouse.
Noah Enos, 26, was at the concert with a coworker and had been in touch with friends via text and Snapchat around 9 p.m. until his phone died around 10 p.m., according to his family.
Enos' coworker told his family that he went to the bathroom around 10 p.m., "and when he got out, he couldn't find Noah," Enos' mother, Lee Anne Chapin, told Fox News Digital.
"His story is that when he couldn't find Noah, he took an Uber home," Chapin continued, adding that her son lived about 15 minutes away from the venue north of downtown Chicago with his girlfriend and his brother.
"He could have walked home," Chapin said. "He never called [his girlfriend]. She was up all night."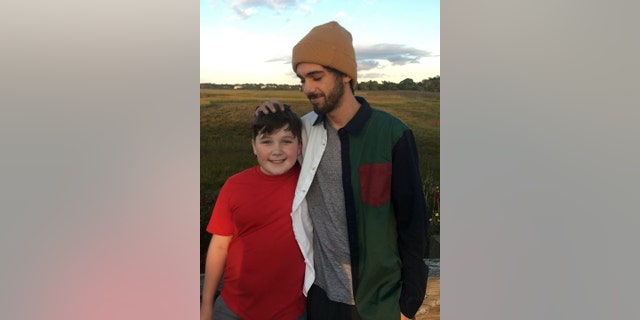 Noah Enos' friends and family believe his phone died around 10 p.m. on Monday while he was at a concert. (Family handout)
Enos' mother contacted AT&T, which apparently told her that his last messages and calls were sent around 5 p.m. that Monday, even though his friends have text messages from Enos time-stamped between 7 p.m. and 10 p.m.
MINNESOTA MOM MADELINE KINGSBURY'S FAMILY SAYS 'RIGHT PERSON IN CUSTODY' AFTER EX ARRESTED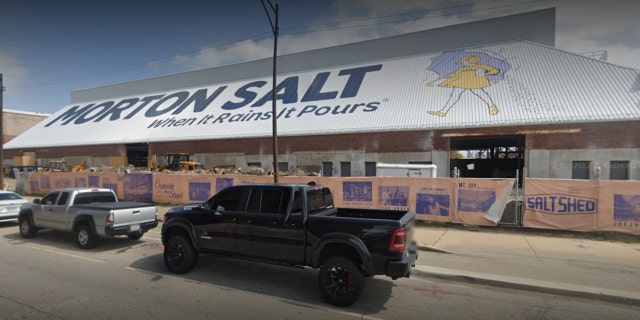 The Salt Shed is a converted concert venue in Chicago. (Google Maps)
"And it's weird that he never – he knows his girlfriend's number by heart, so even if he lost his phone, why didn't he get in touch with her? Why didn't he walk home?" Chapin said.
CLICK HERE TO GET THE FOX NEWS APP
Enos has been living in Chicago for about a year and worked at a restaurant. He also did some graphic design work for a T-shirt company, his mother said.