The leader of the Mississippi School for Mathematics and Science is exploring relocating the school from Columbus to nearby Starkville, partly in an effort to obtain new facilities.
Executive Director Donnie Cook on Friday confirmed the possible move to The Dispatch of Columbus after two days earlier denying it as "strictly a rumor."
Cook said leaders are looking at options for a re-envisioned school, which he has dubbed "MSMS 2.0."
"We have some partnerships at Mississippi State and the question has been asked: Wouldn't it be nice if we could be close?" he told the newspaper. "And there's nothing really on the table to decide, but in due diligence, I have asked a few questions whether that could be possible."
The state-run boarding school for high-achieving high school juniors and seniors opened in September 1988, with Cook in its first class. The legislation creating the school placed it at the Mississippi University for Women in Columbus, and any move would require legislators to amend the law.
THREATENED FISH DESIGNATED 524 MILES OF HABITAT IN MISSISSIPPI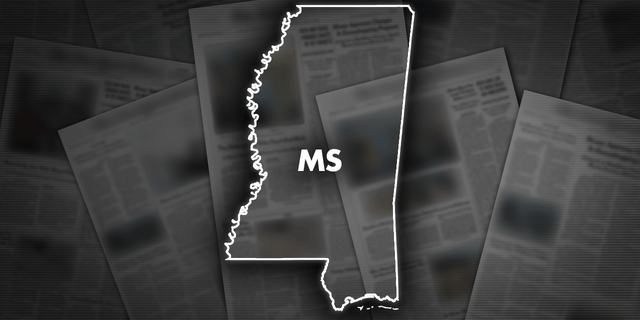 Mississippi School of Math and Science is exploring relocating the school from Columbus to Starkville.
CLICK HERE TO GET THE FOX NEWS APP
Mississippi State University Chief Communications Officer Sid Salter confirmed Cook and the university have had "preliminary conversations exploring the possibilities of additional cooperation with Mississippi School for Mathematics and Science."
Cook wrote in a Wednesday email that Mississippi State might be able to host new facilities near a school that the university operates for all sixth and seventh graders in the Starkville-Oktibbeha school district.
He said he wants the school to be more innovative, and said he expects to spend at least a year in a visioning process involving alumni, faculty, staff and business leaders.
Cook said a location adjoining Mississippi State could enhance dual enrollment possibilities, allowing high school students to earn more college credit before graduating high school.
"There is a large portion of our students that end up at MSU anyway, so another question is, if we do more dual enrollment over there, could that shorten their academic career a little bit? Is that something they want?" he said.