A mistrial was declared Thursday in the federal trial of two Maryland doctors charged with trying to help Russia in its war against Ukraine with medical records they believed Moscow could exploit.
The Baltimore Sun reports that U.S. District Judge Stephanie Gallagher declared a mistrial after the jury deadlocked following two days of deliberations.
Dr. Anna Gabrielian, a former Johns Hopkins anesthesiologist, and her spouse, Dr. Jamie Lee Henry, a physician and major in the U.S. Army, remain charged with conspiring to assist Russia after it invaded Ukraine and disclosing the health information of several patients. The charges carry maximum penalties of decades in prison.
US ARMY DOCTOR, WIFE INDICTED FOR ALLEGEDLY TRYING TO GIVE MEDICAL INFO TO RUSSIAN GOVERNMENT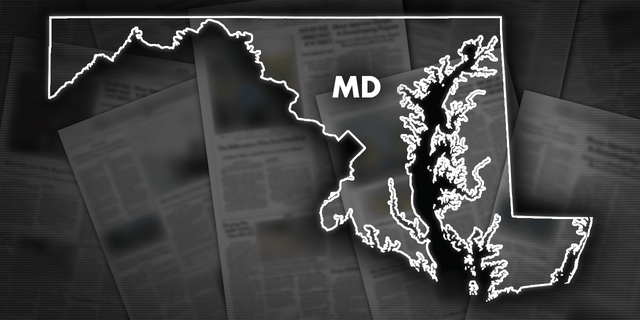 Following two days of deliberations, a jury has deadlocked on a case accusing two Maryland doctors of trying to assist Russia in its war with Ukraine by disclosing health information of several patients.
MEDIA STRUGGLE PICKING PRONOUNS FOR EX-ARMY DOCTOR WHO TRIED TO LEAK INFORMATION TO RUSSIA
Defense lawyers said the doctors only wanted to help save lives during the war and that the undercover agent coerced them to break the law.
"This was not about helping Russia and hurting the United States. This was about offering humanitarian aid," Henry's attorney, David Walsh-Little, said in closing arguments
During their meetings, the agent spoke in Russian to Gabrielian, who was born in Russia, according to the footage from the agent's camera played in court.
Gabrielian said Henry could provide information regarding how the U.S. military establishes hospitals in war conditions as well as information about previous training the U.S. provided to Ukraine, according to the indictment.