A New Hampshire man has been sentenced to over two years in prison for attempting to fraudulently obtain over $6 million in federal CARES Act funds for seven businesses, including one allegedly dedicated to helping with pandemic-related aid.
The man, who pleaded guilty in September to bank fraud and wire fraud, applied for 35 Paycheck Protection Program and Economic Injury Disaster Loan funds. He received nearly $874,000 of the total he applied for, the U.S. Attorney's office said Monday.
The man was sentenced in federal court to 28 months in prison; a co-defendant was sentenced to 41 months in prison.
NEW HAMPSHIRE HOUSE PASSES $15.9B BUDGET PROPOSAL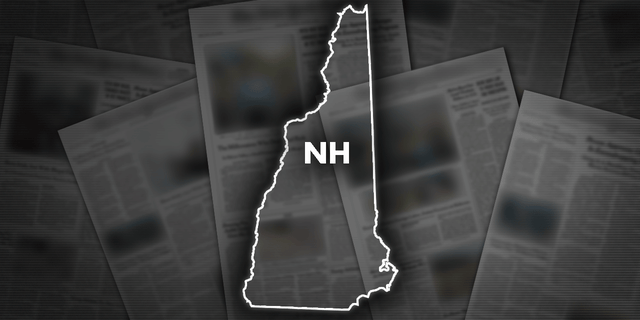 A New Hampshire man who attempted to fraudulently obtain over six million dollars has been sentenced to over two years in prison.  
CLICK HERE TO GET THE FOX NEWS APP
Both were accused of inflating the companies' revenues and the number of employees on the applications. The man also was accused of submitting false tax filings.