A British nurse lost her job after the hospital learned she had maintained an affair with a patient for over a year, ending when the man died following a sexual encounter with her in the hospital's parking lot in Wrexham, Wales.
The man, known as patient A, was receiving dialysis treatment, and he died of a heart attack during the late-night meeting in January last year. Penelope Williams, 42, failed to call for an ambulance after the patient collapsed in the back of his car.
Patient A died from "heart failure and chronic kidney disease triggered by a medical episode," The Times UK reported.
The episode triggered an investigation and hearing before a Nursing and Midwifery Council (NMC) fitness-to-practice panel, which heard testimony that Williams had ignored advice from colleagues who had urged her to call an ambulance.
UK LAWMAKER FACES LIKELY EJECTION AFTER LONDON NIGHTCLUB GROPING INCIDENT
The colleague ended up calling an ambulance instead, who found Patient A dead upon their arrival.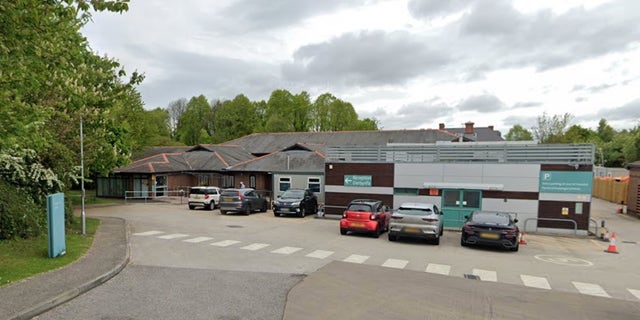 A disciplinary hearing found that the pair had had a year-long sexual relationship. He suffered a heart attack with his trousers around his ankles during the late-night tryst with Williams. ( Wales News Service)
Williams initially told police and a paramedic that she had gone to meet with him after he had messaged her on Facebook that he felt unwell. She claimed she had spent only about "30 to 45 minutes" in the back of his car "just talking," according to The Telegraph.
The board determined that Williams had "brought the nursing profession into disrepute," The New York Post reported.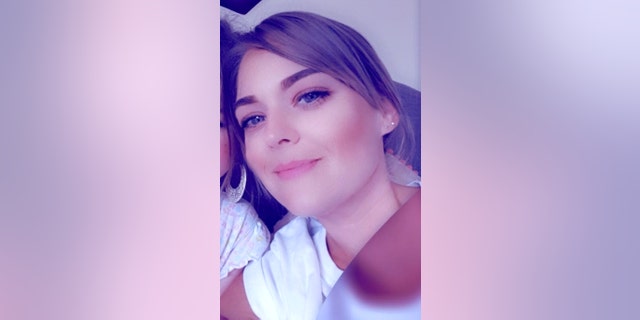 Williams hid her 12-month affair with the man despite knowing that he was a dialysis patient under her at Wrexham Maelor hospital. ( Wales News Service)
"Mrs. Williams' actions were significant departures from the standards expected of a registered nurse, and are fundamentally incompatible with her remaining on the register," the board ruled.
CLICK HERE TO GET THE FOX NEWS APP