A former member of the Pussycat Dolls joined "Tucker Carlson Today" on Fox Nation Monday, where she said she was told to "get rid of" her fetus when she was still in the girl group.
Kaya Jones, a member of the group that had its heyday in the early 2000s, told "Tucker Carlson Today" several members currently have children, but others do not – suggesting they may have faced the same "pressures" she encountered.
"A majority of the women do not have children. I mean, that's the pressures and the forcing abortions. And, you know, you're fired if you're pregnant," she said.
When asked by host Tucker Carlson if band members could really be ousted for pregnancy, Jones replied, "They can do that."
PUSSYCAT DOLLS SINGER SHARES ABORTION EXPERIENCE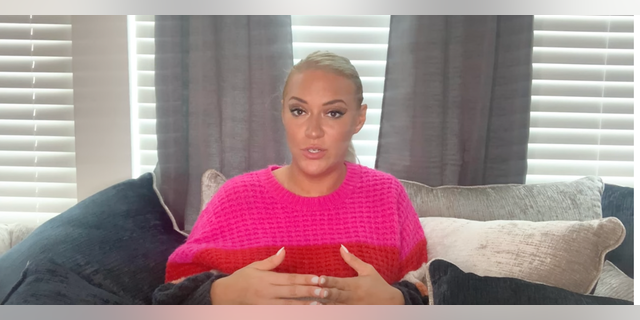 Former Pussycat Dolls singer Kaya Jones shared her abortion regret story (Speak Out podcast/YouTube)
"I was told to get rid of it," she said of being purportedly pressured to have an abortion.
When asked who told her, Jones replied, "the powers that be."
Jones said she was 19 at the time, leading Carlson to suggest it "seems like slavery."
"Well, that's why I used words like trafficked or prostitution ring — Not because we were actually one, but because it felt like that," Jones replied.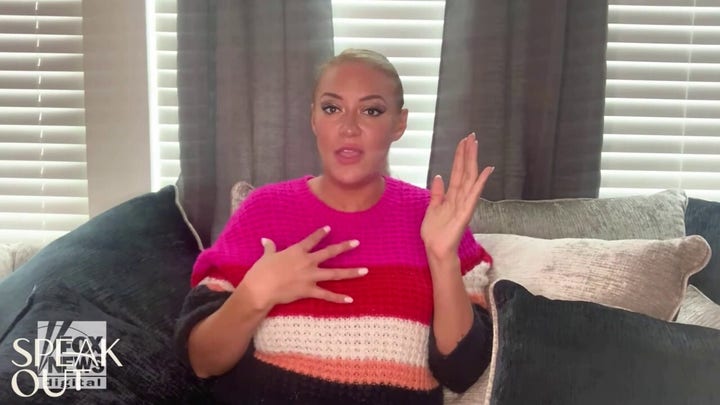 Video
"It felt like we were slaves to… the evil that runs this planet. You know, I don't think it's a group of people, per se. I think evil runs rampant when we don't do anything about it. And as Christians, we need to do something about it."
Carlson said abortion is often publicly discussed in terms of being a self-determining "liberation movement." Jones' story, he suggested, would show it is anything but "your body, your choice."
Jones said she had previously had an abortion at age 16, and that she didn't "know any better" and didn't she tell her parents.
"That was a poor choice then. Now, being in the height of this position and my job and really not wanting to lose my job, I was told… and so I went and got rid of it in-between rehearsals," she said.
When she later was performing at the MGM-Grand in Nevada, she recounted "hemorrhaging" and feeling very ill.
The show, simulcast on VH1, garnered 23 million viewers, she said, adding that it was terrible to be "in real-time still losing my child and being told how fat I am" – as she was also purportedly pressured to keep her weight stable to keep her position.
"It's to control you. So you're told, like, why does your butt look like it has like pizza sewn on it," Jones added.
Jones said not all professional performers have the same plight, but that in her case it was a very real situation.
Fox Nation programs are viewable on-demand and from your mobile device app, but only for Fox Nation subscribers. Go to Fox Nation to start a free trial and watch the extensive library from your favorite Fox Nation personalities.