Robert De Niro attended the funeral for his grandson Leandro De Niro Rodriguez on Friday, five days after the 19-year-old tragically died in New York City.
The 79-year-old actor was accompanied by his girlfriend Tiffany Chen and their 3-month-old daughter Gia for the service at Frank E. Campbell Funeral Chapel on Manhattan's Upper East Side. Leandro was the son of De Niro's eldest child Drena De Niro, 51, and graffiti artist Carlos Rodriguez, who were also in attendance at the memorial.
The two-time Academy Award winner was joined by longtime friends and former co-stars Christopher Walken, Harvey Keitel and Michael Imperioli, per photos obtained by Page Six.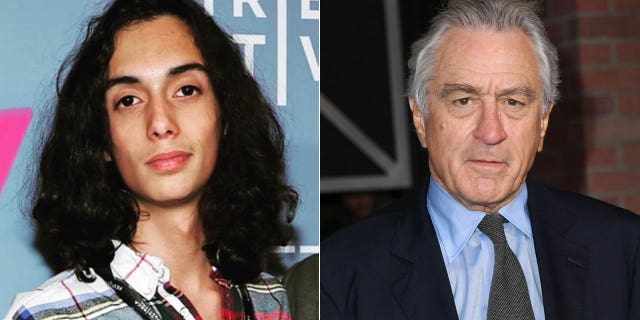 Robert De Niro attended the funeral for his 19-year-old grandson Leandro on Friday. (Drena De Niro Instagram/Getty)
On Thursday, the family held a wake at the chapel, which has previously provided funeral services for Former First Lady Jackie Kennedy Onassis, John Lennon, Judy Garland, Greta Garbo, Joan Crawford, Heath Ledger, Mary Tyler Moore and The Notorious B.I.G. among others.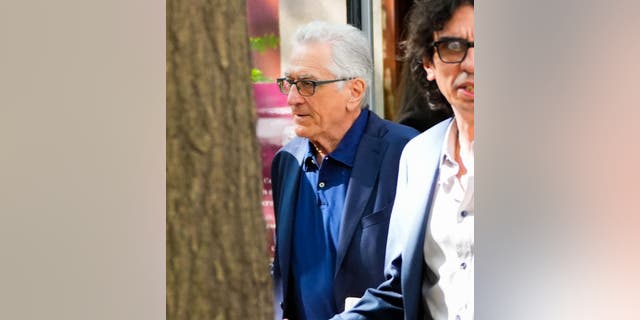 The actor attended a wake for Leandro on Thursday at the Frank E. Campbell Funeral Chapel on New York City. (Gotham/GC Images)
"I'm so sorry my baby, I'm so sorry @carlosmare," she wrote, tagging Leandro's father. "Rest in Peace and Eternal Paradise my darling boy."
Drena is the oldest of De Niro's seven children. She was adopted by the actor when he was married to her mother, his ex-wife Diahnne Abbott, from 1976 to 1988. In a statement obtained by Fox News Digital, De Niro commented on the devastating loss.
"I'm deeply distressed by the passing of my beloved grandson Leo," the "Goodfellas" star said. "We're greatly appreciative of the condolences from everyone. We ask that we please be given privacy to grieve our loss of Leo."
CLICK HERE TO SIGN UP FOR THE ENTERTAINMENT NEWSLETTER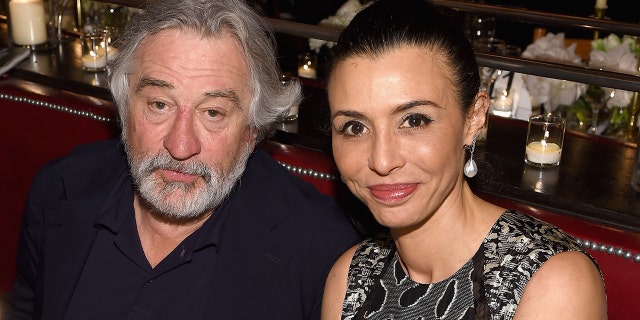 Drena said on Instagram that her son was given drugs known to be laced with fentanyl. (Dimitrios Kambouris)
On Wednesday, Drena discussed her son Leandro's passing in the comments section of her Instagram, replying to a user who asked what happened.
"Someone sold him fentanyl laced pills that they knew were laced yet still sold them to him, so for all these people still f—ing around selling and buying this s— , my son is gone forever," she wrote.