This has been the year for school choice all over the country. At least six additional states joined Arizona and Florida to give parents the funds to send their children to private and charter schools.
Surprisingly, deep-red Texas is not among these states – at least not yet. Currently, there is no school choice in the Lone Star State for low-income parents. Gov. Greg Abbott and a broad coalition of parent groups are pushing for the state House to clear a historic education savings account bill that has already passed the state Senate.

But a small handful of rural Republican politicians in the House are still voting with the Democrats and teachers unions to block a measure that would give over 5 million Texas students and their parents the power to decide which school to attend. Rural representatives are arguing that this would take money from their local grade schools and high schools.
TEXAS TAKES STEP TO BAN DIVERSITY OFFICES AT PUBLIC UNIVERSITIES: 'STRONGEST PUSHBACK ON WOKE POLICIES'

State Reps. Ken King, a former school board president from Canadian, Texas, Gary VanDeaver, a former school superintendent from New Boston, Texas, and Drew Darby of San Angelo, Texas, are among the Republicans holding up this game-changing bill. They all argue that the public schools in their districts are working just fine.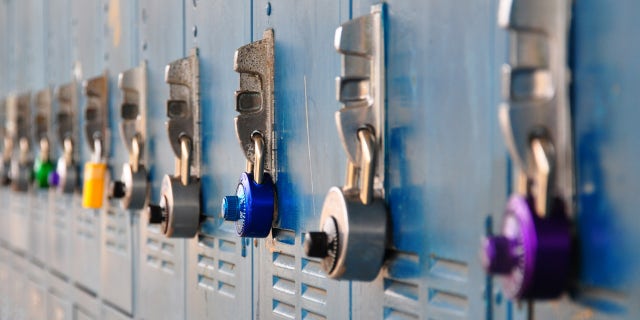 Texas has become a surprising battleground over school choice. That's thanks to the resistance of rural Republican legislators whose school districts perform poorly.  (iStock)
CLICK HERE TO GET THE OPINION NEWSLETTER
CLICK HERE TO READ MORE FROM STEPHEN MOORE