Fire officials say two people have died after a small plane crashed south of Las Vegas.
Warren Whitney, a Clark County Fire Department deputy fire chief, confirmed the two fatalities in a crash that occurred Tuesday morning near the town of Cal-Nev-Ari.
The single-engine GlaStar crashed north of Kidwell Airport around 5 a.m., according to Eva Lee Ngai, an Federal Aviation Administration spokesperson. The two people killed were the only ones on board.
UTAH TEEN MURDER VICTIM ID'D MORE THAN 3 DECADES AFTER HIKERS IN NEVADA FOUND SKELETAL REMAINS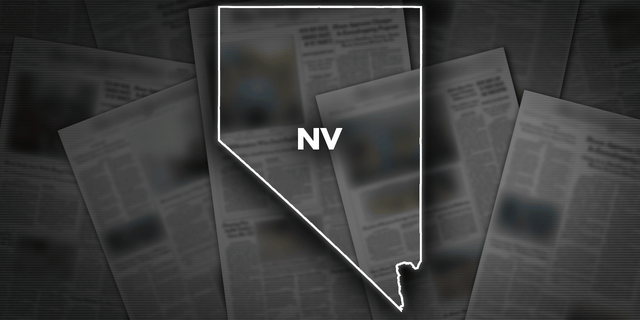 Two people have been confirmed to be dead in a small plane crash south of Las Vegas.
CLICK HERE TO GET THE FOX NEWS APP
There were no reports of injuries on the ground.
The National Transportation Safety Board will oversee the investigation.
Cal-Nev-Ari is roughly 70 miles south of Las Vegas.