Target made a stunning reversal less than 24 hours after conservative radio icon and "Life, Liberty & Levin" host Mark Levin called out the retail giant for refusing to sell his forthcoming book in its stores.
On Wednesday, Levin took to social media to put Target on blast for telling his publisher Simon & Schuster that it will not carry his book "The Democrat Party Hates America" in its physical locations because "certain customers might be offended by the title."
"Imagine that! So, the corporatist leftwing censorship begins," Levin initially reacted to the move on Twitter.
CONSERVATIVES TARGET TARGET AFTER MARK LEVIN SAYS HIS NEW BOOK WON'T BE ALLOWED IN STORES
TARGET CEO DEFENDS PRIDE DISPLAY ADJUSTMENTS WHILE VOWING LGBTQ SUPPORT: 'THIS HAS BEEN A VERY HARD DAY'
However, shortly after Target provided that statement to Fox News Digital, the big box retailer informed Simon & Schuster that it will carry Levin's book in its physical stores upon the release date.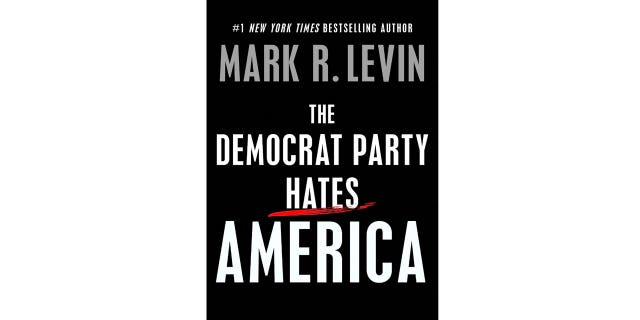 Mark Levin's forthcoming book "The Democrat Party Hates America" will be released September 19, 2023.  (Simon & Schuster)
In an interview with Fox News Digital, Levin called Target's reversed decision a "wonderful thing" not just for conservative authors like himself but "for the country."
"I would encourage Target and corporations like it to embrace free speech and to embrace market capitalism. It's a wonderful thing," he added.
Target did not immediately respond to Fox News' request for comment following its reversal.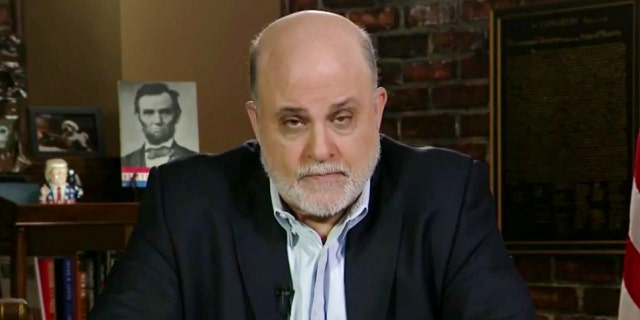 "Life, Liberty & Levin" host Mark Levin tells Fox News Digital that Target's reversal in allowing his new book to be sold in its stores is a "wonderful thing." (Fox News)
CLICK HERE TO GET THE FOX NEWS APP