Malian forces backed by foreign military personnel are believed to have killed at least 500 people over several days in a village last year, the U.N. said Friday, significantly raising the death toll from what already has been called the worst single atrocity in Mali's decade-long fight against extremist groups.
The new report from the U.N. Human Rights Office details the violence that took place in the village of Moura in central Mali over the course of five days, and raises a previous toll of 300 dead given by Human Rights Watch.
U.N. High Commissioner for Human Rights Volker Turk called the findings "extremely disturbing."
"Summary executions, rape and torture during armed conflict amount to war crimes and could, depending on the circumstances, amount to crimes against humanity," Turk said.
Malian authorities have said that their operation last March neutralized extremists and didn't allow U.N. investigators to visit the village. U.N. investigators analyzed satellite imagery in addition to speaking with victims and witnesses, the report said.
MALI'S MILITARY GOVERNMENT SETS JUNE 18 CONSTITUTIONAL REFERENDUM DATE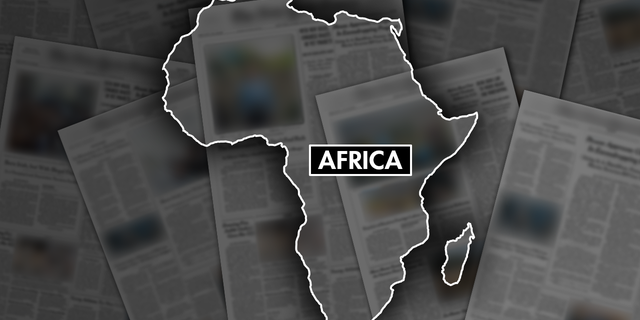 A United Nations human rights report said at least 500 people believed to have died in a Mali village massacre last year. (Fox News)
CLICK HERE TO GET THE FOX NEWS APP
France and others have alleged that the Malian forces in Moura were aided by Russian mercenaries from the Wagner Group. In Friday's report, investigators also cited similar evidence of foreign involvement.
"Witnesses reported seeing 'armed white men' who spoke an unknown language operating alongside the Malian forces and at times appearing to supervise operations," the U.N. Human Rights Office said. "According to witnesses, Malian troops were rotated in and out of Moura daily, but the foreign personnel remained for the duration of the operation."
Despite nine years of help from the French military and a large U.N. peacekeeping mission, Mali has been unable to stem violence from Islamic extremist groups. In August 2020, an army colonel overthrew the country's democratically elected president, further destabilizing the West African nation.
Col. Assimi Goita became the country's leader after mounting a second coup nine months later, and relations between his government and France and the United Nations sharply deteriorated in the months that followed. France ultimately relocated all of its troops in Mali to neighboring Niger, and Mali's government reached out to Wagner Group, a Russian mercenary outfit blamed for atrocities in other countries where it operates.