Weight loss in older adults may increase their risk of death, according to new research.
A cohort study published in the journal JAMA Network Open Monday looked at more than 16,000 adults in the U.S. and Australia.
The authors from the University of Melbourne, Monash University and others said weight loss in healthy older individuals was found to be associated with an increased risk of cancer, cardiovascular disease and "other life-limiting conditions."
"Physicians should be aware of the significance of weight loss, especially among older men," it said.
WEIGHT LOSS MEDICATIONS OZEMPIC AND WEGOVY: WHAT TO KNOW BEFORE YOU STOP TAKING THEM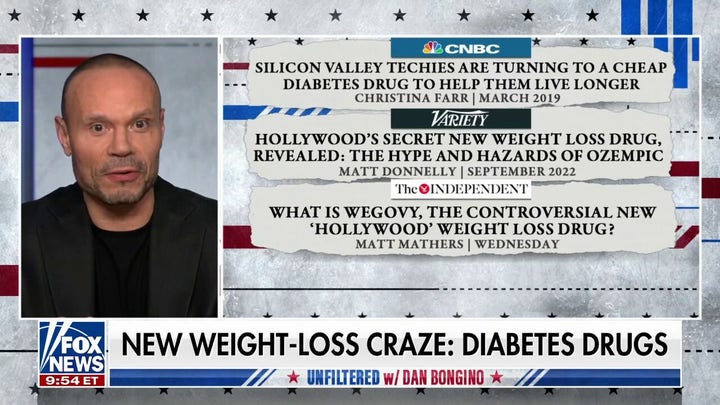 Video
Study participants, recruited between March 2010 and December 2014, were 70 years and older in Australia and 65 years and older in the U.S.
Data analysis was performed from April 2022 to September 2022.
The adults were weighed annually, with researchers warning physicians to be aware of the "significant association" between relatively minor weight loss of more than 5% and mortality.
Older men who lost between 5%-10% of weight — compared to those who had stable weight — had a 33% higher risk of mortality, and those who lost more than 10% of weight had a 289% higher chance of mortality.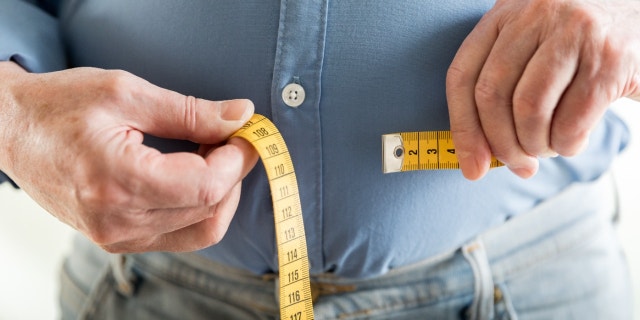 A man measures his waist with a tape measure. (iStock)
Women who lost between 5%-10% of their weight had a 26% higher chance of mortality, and those who lost more than 10% had a 114% higher chance.
5 BEST TELEMEDICINE APPS FOR VIRTUAL HEALTH CARE
The authors posited that the observation that weight loss was associated with mortality among men may be the result of the different body composition characteristics of men and women.
For example, men have a higher percentage of body muscle than body fat compared to women.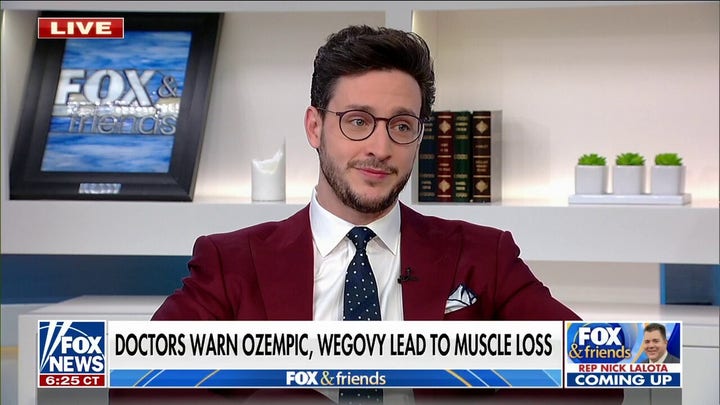 Video
They said that a "likely" explanation for the findings is that weight loss can be an early premonitory indicator of the presence of various life-shortening diseases, noting that weight loss in this age group was largely associated with a reduction of appetite.
CLICK HERE TO GET THE FOX NEWS APP
Those who gained weight did not show an increased risk of mortality in the group.
"Further research will be needed to determine more precisely the association between weight loss and the onset of fatal diseases and whether clinical or laboratory investigations can identify individuals for whom early intervention may be effective," it said.