Bard is one of the newest artificial intelligence chatbots. The AI chatbot, created by Google, was released in March 2023, after an initial announcement in February. The software was released to a limited amount of users for testing.
The chatbot comes on the heels of the release of one of its major competitors, OpenAI's ChatGPT, and has very similar functions to that model.
Here are the answers to some commonly asked questions about the new AI chatbot and how it functions.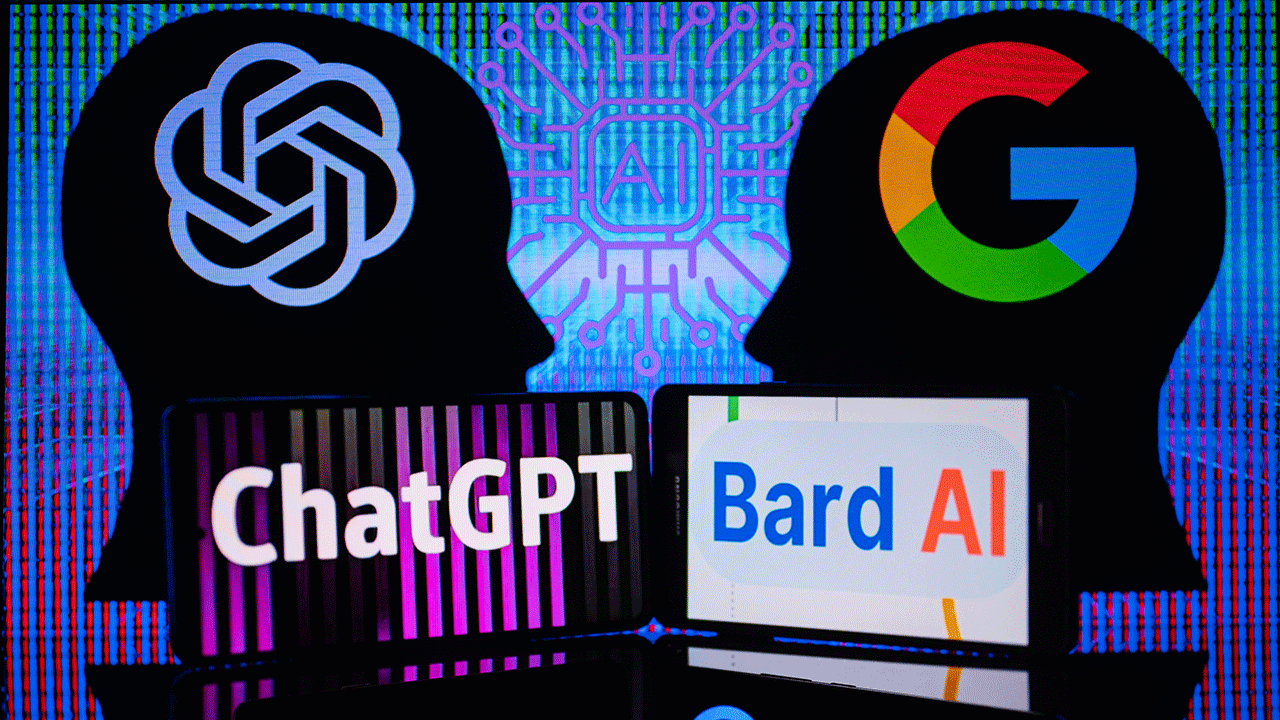 Google's Bard is one of the biggest players in the AI game along with ChatGPT.  (Jonathan Raa/NurPhoto via Getty Images)
GOOGLE CEO ADMITS HE, EXPERTS 'DON'T FULLY UNDERSTAND' HOW AI WORKS
What is Google Bard?
What is the controversy around Google Bard?
How does Google Bard work?
Who has access to Google Bard?
1. What is Google Bard? 
Google Bard is an AI chatbot that creates answers to questions and responses to prompts given by the user.
Because the AI software is in its initial stages, there isn't much information available about it on the website.
On the Google Bard website, you can find a link to join the waitlist for the program and two short quotes about the AI software. One of the quotes describes Bard and what its goal is.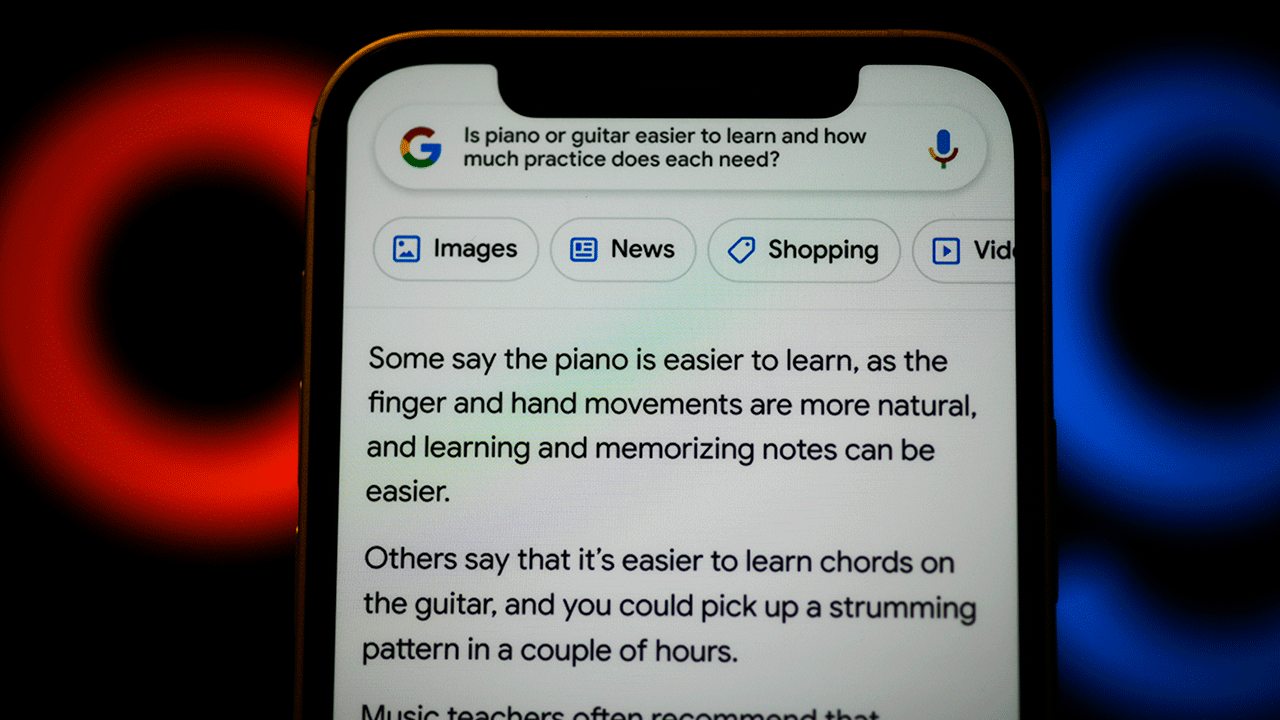 Google Bard is an AI chatbot that provides human-like responses to prompts given by the user.  (Jaap Arriens/NurPhoto via Getty Images)
"Meet Bard: your creative and helpful collaborator, here to supercharge your imagination, boost your productivity, and bring your ideas to life," the website states.
There is also a disclaimer that reminds users that this it is in the experimental stages, and the accuracy of Bard's answers could be flawed.
"Bard is an experiment and may give inaccurate or inappropriate responses. You can help make Bard better by leaving feedback," the website explains.
Already since its release, there has been a major controversy in regard to an inaccuracy in one of Bard's answers.
CHEATING WITH CHATGPT? STUDENTS DISH ON TEMPTATIONS OF AI IN THE CLASSROOM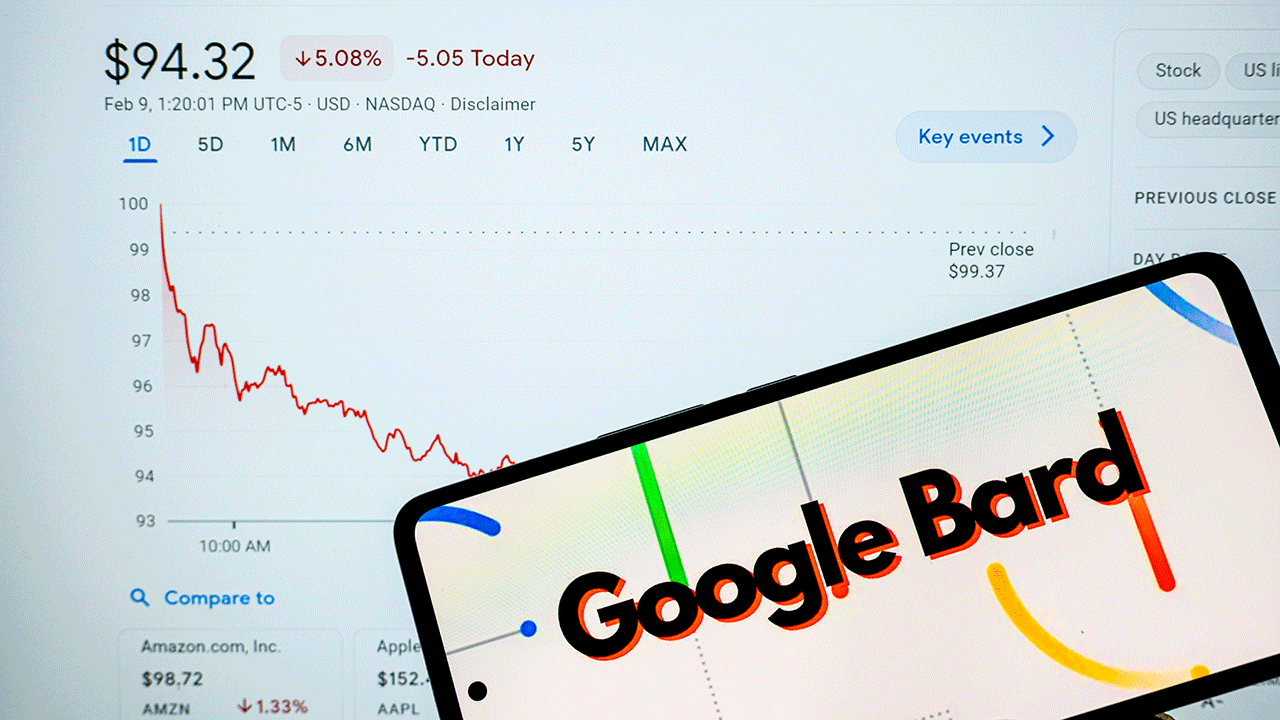 Google Bard's market value dropped significantly after producing a factual error in one of its responses for a promotional video.  ( Jonathan Raa/NurPhoto via Getty Images)
2. What is the controversy around Google Bard? 
In its short time in user's hands, Google Bard has already been no stranger to controversy.
Google released a video on social media showing an example of how Bard works in February.
In the video, Bard is asked "What new discoveries from the James Webb Space Telescope can I tell my 9-year-old about?"
Bard then provided a list of three facts, one of which was factually incorrect.
One of the "facts" provided about the telescope was that it was the first to take a picture of an "exoplanet," which is a planet outside our solar system, according to Dictionary.com. The fact is that the first photos of this nature were taken in 2004 by the Very Large Telescope (VLT), which was operated by the European Southern Observatory, according to NASA.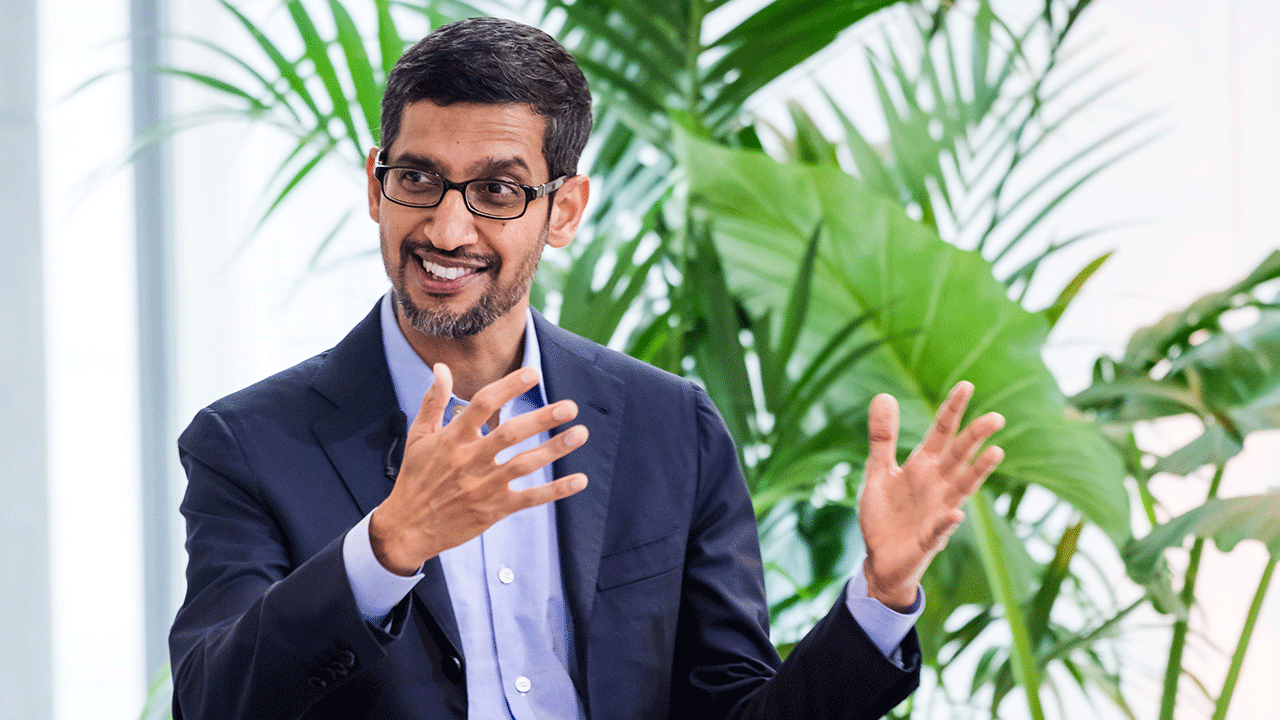 Sundar Pichai is the CEO of Google and Alphabet.  (Geert Vanden Wijngaert/Bloomberg via Getty Images)
WHAT ARE THE FOUR MAIN TYPES OF ARTIFICAL INTELLIGENCE? FIND OUT HOW FUTURE AI PROGRAMS CAN CHANGE THE WORLD
After the video went public, Google Bard's parent company, Alphabet, lost a hundred billion dollars in market value in just a single day, according to Search Engine Journal.
When chatbots get things wrong, these errors are often known as "hallucinations."
3. How does Google Bard work? 
Google Bard is powered by Language Model for Dialogue Applications, or LaMDA. The AI "draws information from the web to provide fresh, high-quality responses," Google and Alphabet CEO Sundar Pichai said in a Google blog post.
Google Bard uses both public dialogue and web data in order to answer questions, according to Search Engine Journal.
4. Who has access to Google Bard? 
Since Google Bard is still in the experimental phase, its release has started on a small scale and access has been limited.
CLICK HERE TO GET THE FOX NEWS APP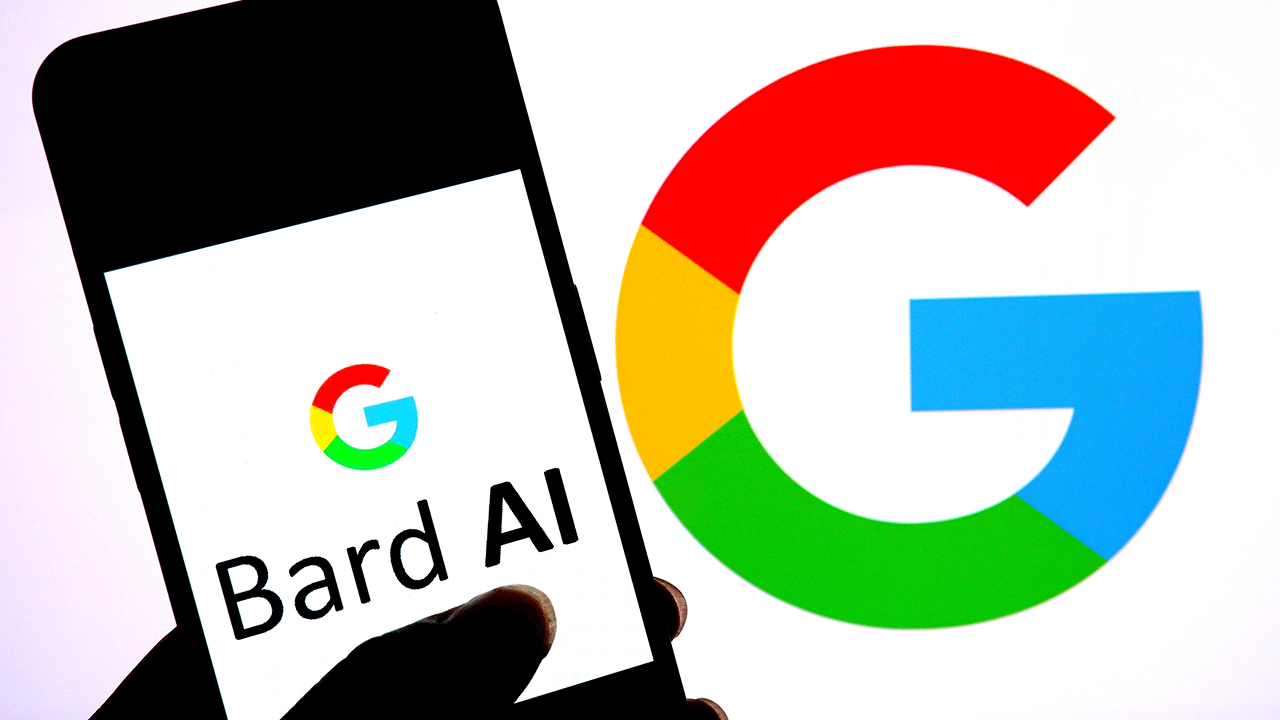 Access to Bard is currently limited, and individuals who want to experiment with the AI must join a waitlist. (Avishek Das/SOPA Images/LightRocket via Getty Images)
In order to gain access to Google Bard since its March 2023 release, individuals have been required to join a waitlist through the website.
Based on the information provided on the Google Bard site, there is yet to be an official release and the waitlist is still the only way to gain access to the software.
The original release that is currently available is a "lightweight" and "smaller" model, Pichai said in the post, as it is for testing purposes and to gain feedback from users.