Pat Sajak is honoring the past as "Wheel of Fortune" looks ahead to the future.
On Thursday, Sajak honored the game show's creator, Merv Griffin, on what would have been his 98th birthday. The message comes shortly after "Wheel of Fortune" named Ryan Seacrest as the new host, starting September 2024.
"Merv Griffin, the creator of 'Wheel of Fortune,' was born on this date in 1925," Sajak began on Twitter. "I owe the man so much. He absolutely defied network executives by insisting on hiring an unknown local TV weatherman to take over his show in 1981. That was me, and I've been grateful ever since."
Sajak has been the face of "Wheel of Fortune" since he took over for Chuck Woolery in 1981. Fast-forward 42 years. Sajak has decided to retire, making the announcement in June.
In a statement obtained by Fox News Digital, Seacrest shared his excitement about stepping into the role.
"I'm truly humbled to be stepping into the footsteps of the legendary Pat Sajak," Seacrest said. "I can say, along with the rest of America, that it's been a privilege and pure joy to watch Pat and Vanna (White) on our television screens for an unprecedented 40 years, making us smile every night and feel right at home with them.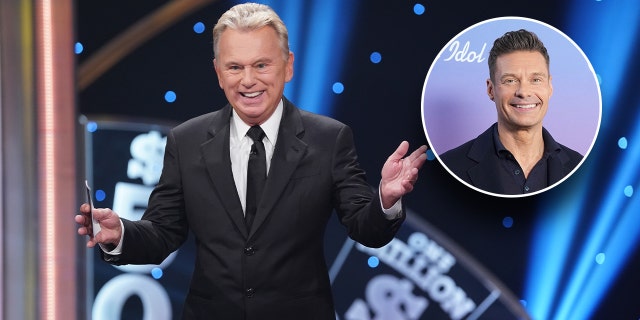 Pat Sajak honored the "Wheel of Fortune" creator as Ryan Seacrest prepares to step in as host. (Getty images)
"Pat, I love the way you've always celebrated the contestants and made viewers at home feel at ease. I look forward to learning everything I can from you during this transition."
CLICK HERE TO SIGN UP FOR THE ENTERTAINMENT NEWSLETTER
Before Seacrest became a household name, he found a mentor in broadcasting legend Dick Clark, who helped propel his career from standing on the sidelines to shining in the spotlight.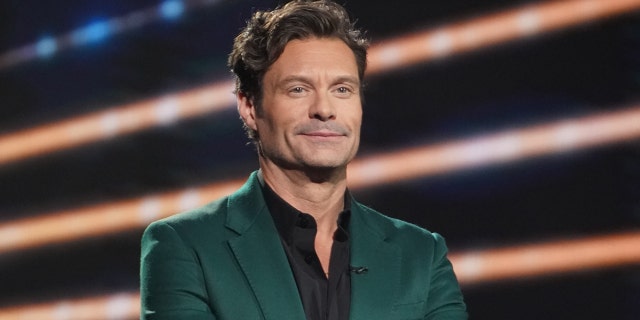 Ryan Seacrest will take over as host of "Wheel of Fortune" in September 2024. (Getty Images)
CLICK HERE TO GET THE FOX NEWS APP