Lainey Wilson revealed she has been cozying up next to Devlin "Duck" Hodges for more than two years.
After the country star and former NFL player stepped out together on the 2023 ACM Awards red carpet for the first time in May, Wilson, 31, admitted they have been dating for quite some time.
"He's been around for a while. I just decided to make him wait for two and a half years," she laughed on "The Bobby Bones Show."
'YELLOWSTONE' STAR LAINEY WILSON WEIGHS IN ON FATE OF HIT SERIES AT CMT MUSIC AWARDS 2023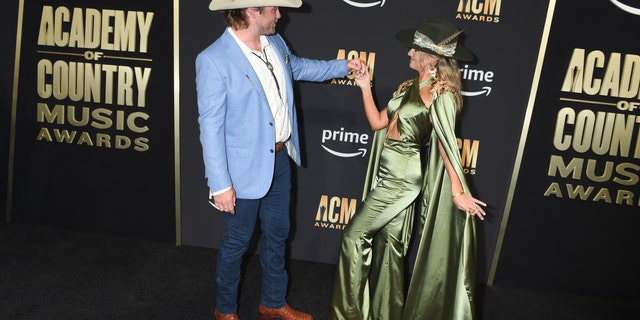 Lainey Wilson revealed that Devlin "Duck" Hodges has been her boyfriend for more than two years. (Getty Images)
"But I'll tell you, he is good as gold. Supports me, would never come in between anything that I'm trying to do. He's like, 'Go get it, girl.' And I made him wait for a while. I mean… it's been a little over two years now," she said.
During the interview, Wilson discussed how dating rumors surfaced about the two after she wore a Steelers jersey with Hodges' name on it during a Pittsburgh concert with Luke Combs.
"Well, what's funny is literally a couple weeks before the show, we had played out in Pittsburgh and me and my band, we all wore 'Duck' Hodges jerseys. And so that kind of started a few rumors," Wilson remarked.
Since the couple's exchange, Hodges has continuously cheered on Wilson with a few lovely tweets.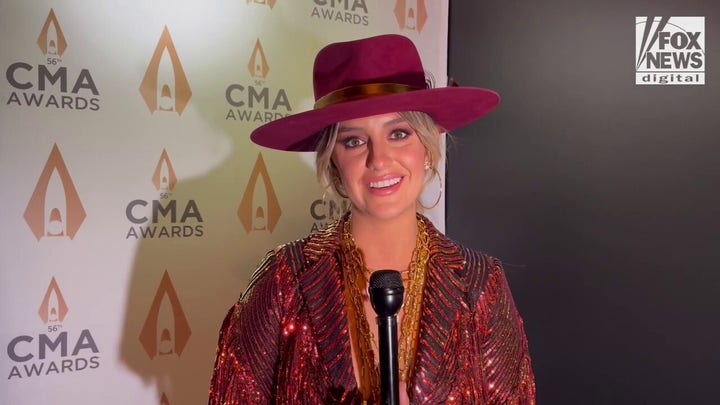 Video
"Lainey Wilson damnnn she's so gooooood," he shared in April.
Later in the month, Hodges tweeted, "SHOOTIN MY SHOT !" as he directed the comment to his country star girlfriend.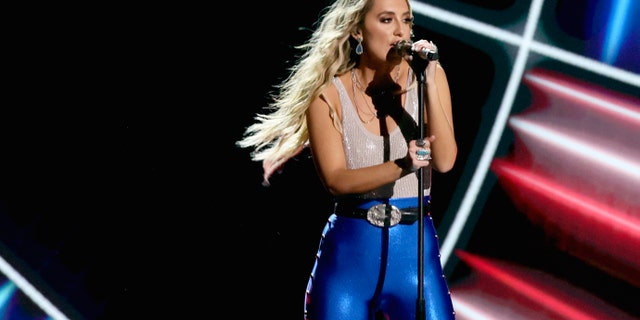 Lainey Wilson was heavily nominated at the 58th annual Academy of Country Music Awards. (Getty Images)
Wilson also detailed how Hodges got the nickname "Duck."
'YELLOWSTONE' ENDING AFTER SECOND HALF OF SEASON FIVE AMID KEVIN COSTNER DRAMA
"His college football coach was, like, 'You're one of the best quarterbacks I've ever worked with. And you remind me a lot of one of my favorite quarterbacks I got to work with years ago, and we called him "Duck."' And so he and the team just kind of started calling him 'Duck,'" she explained.