A former Minneapolis police officer pleaded guilty Thursday to criminal vehicular homicide after a police pursuit killed an innocent bystander two years ago.
In exchange for the plea, a second-degree manslaughter charge against Brian Cummings was dismissed.
EX-MINNESOTA POLICE OFFICER KIM POTTER, WHO KILLED DAUNTE WRIGHT, FREED MONDAY FROM PRISON
Prosecutors said Cummings was pursuing a suspected car thief on July 6, 2021, when he ran a red light and hit a car driven by Leneal Frazier, 40, of St. Paul, who died at the scene.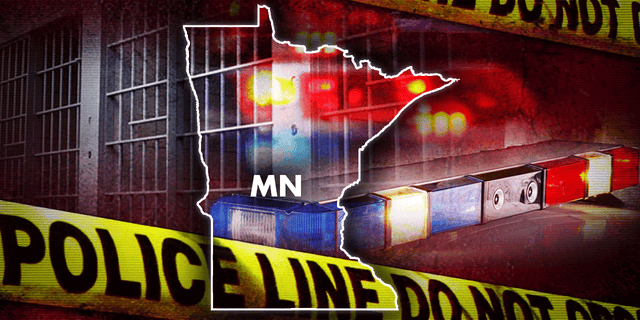 Former Minneapolis police officer Brian Cummings has pleaded guilty to the vehicular manslaughter of Leneal Frazier, an innocent bystander who was hit while the then-officer was chasing a suspect.
Officials said the chase wound through north Minneapolis and reached speeds of up to 100 mph in residential neighborhoods where the speed limit was 25 mph, the Minneapolis Star Tribune reported.
DEREK CHAUVIN'S MURDER CONVICTION UPHELD IN MINNESOTA COURT OF APPEALS
Under the plea deal, Cummings, a 14-year police veteran, could serve up to one year in the county workhouse and three to five years of probation. If he violates probation, he could face up to four years in prison.
Cummings was scheduled to go to trial next week. His sentencing was scheduled for June 22.
CLICK HERE TO GET THE FOX NEWS APP
Frazier, the father of six children, was the uncle of Darnella Frazier, who recorded the death of George Floyd when former Minneapolis police officer Derek Chauvin knelt on Floyd's neck in 2020.