Kevin Costner honored the history of America and had hope for the future in a patriotic post celebrating July 4.
Costner, 68, carried an American flag in an Instagram snap from a scene in his award-winning, directorial debut, "Dances With Wolves."
"Happy Fourth, friends," he wrote. "I've spent my career diving into the history of America—both the ugly and the beautiful parts of it."
KEVIN COSTNER'S 'YELLOWSTONE' FATE: 'I DON'T DO F— YOU CAR CRASHES'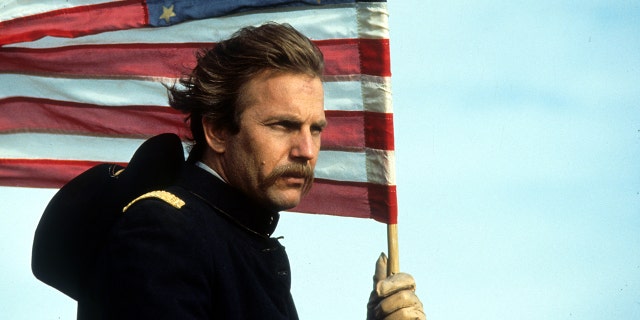 Kevin Costner carried an American flag in a still from "Dances With Wolves." (Tig Productions)
 
 

 
 
View this post on Instagram
 

 
 
 

 
 

 
 
 

 
 

APP USERS CLICK HERE TO VIEW INSTAGRAM POST
KEVIN COSTNER DIVORCE COMES AMID 'YELLOWSTONE' SUCCESS, BLOCKBUSTER SECOND ACT
Not only did Kevin direct the film (his first), but he also produced the film which is widely credited as being a pivotal influence in reviving the Western genre for the movie industry.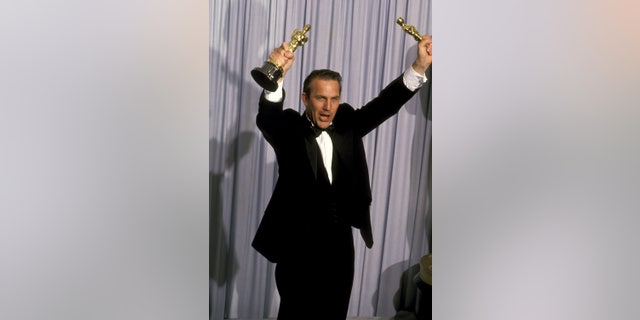 Costner celebrated winning Best Picture and Best Director for "Dances with Wolves." (Ron Galella Collection)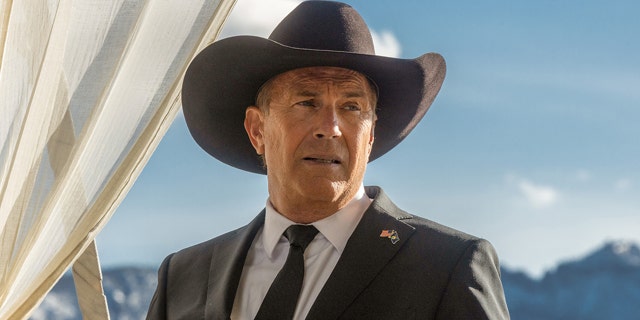 Kevin Costner starred as John Dutton on the hit show "Yellowstone." (Paramount Network)
The three-hour-long movie was nominated for 12 Academy Awards and won seven trophies, including two for Costner with best picture and best director. In 2007, "Dances with Wolves" was preserved by the National Film Registry by the Library of Congress for being "culturally and historically" significant.
The end of Kevin Costner's 18-year marriage to estranged wife Christine Baumgartner marks an unpredictable turn in the Academy Award winner's public resurgence after finding on-screen success yet again with "Yellowstone."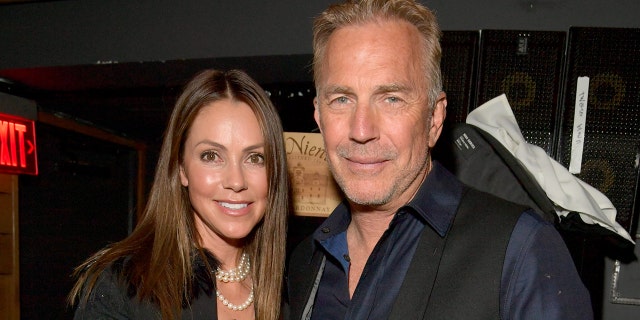 Kevin Costner's estranged wife, Christine, cited April 11 as their date of separation. (Getty Images)
In documents obtained by Fox News Digital, Baumgartner first filed for divorce from the "Field of Dreams" actor on May 1, citing "irreconcilable differences." The date of separation was listed as April 11, 2023.
Costner and Baumgartner both filed for joint custody of their three children: Cayden, 15, Hayes, 14 and Grace, 12. A hearing is set for July 5 in the civil case.