A former New Hampshire college volunteer basketball coach who is accused of sexually abusing children and making child sex abuse photos and videos has filed a sealed notice of intent to plead guilty, weeks before jury selection was scheduled for his trial.
The document was filed in Merrimack County Superior Court on Wednesday in the case of Joshua Pincoske. No details are available on the plea. His attorney declined to comment.
Pincoske, who had faced jury selection in June, now has a hearing scheduled in September.
NEW HAMPSHIRE SCHOOL CHOICE BILLS CLEAR HOUSE, HEAD TO SENATE
He had pleaded not guilty last year to numerous counts of manufacturing child sex abuse images, several counts of aggravated felonious sexual assault, and one count of possession of a child sexual image.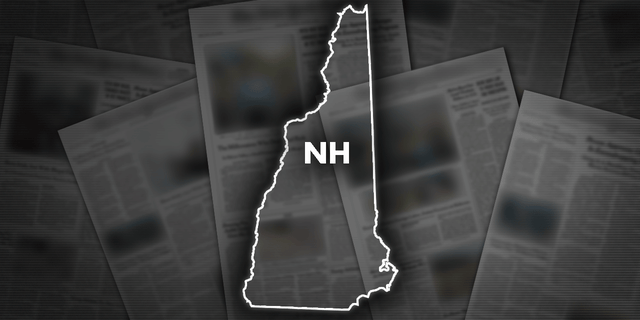 A former New Hampshire college basketball coach intends to plead guilty to child sex abuse charges.
NEW HAMPSHIRE SENATE REJECTS BILL EASING ABORTION PENALTIES
In a separate case in Strafford County, Pincoske was charged last year with sexual misconduct allegations. He pleaded not guilty. Jury selection in that case is scheduled for December.
Pincoske also pleaded not guilty to federal charges last year of production, distribution, transportation and possession of child pornography, and enticement of a minor to engage in sexual activity. He faces a hearing in July.
CLICK HERE TO GET THE FOX NEWS APP
Pincoske was a volunteer assistant basketball coach for the men's program at Colby-Sawyer College in New London. His status was rescinded immediately after he was charged in February 2022. The college said no complaints were filed against him during his time there.