Backstreet Boys member Nick Carter has been sued for sexual assault a second time.
Pop star Melissa Schuman filed a lawsuit Tuesday accusing Carter of sexual battery and sexual assault, according to court documents obtained by Fox News Digital.
"I've faced extraordinary backlash for standing up for myself; I am not the first, however my intention is that I am the last," Schuman said in a statement. "It's time that powerful figures in the music industry get the message that they can no longer afford to enable and protect sexual predators. I'm fighting to make the music industry a safer place to work and perform."
Carter's lawyer, Liane K. Wakayama, called the lawsuit a "PR stunt."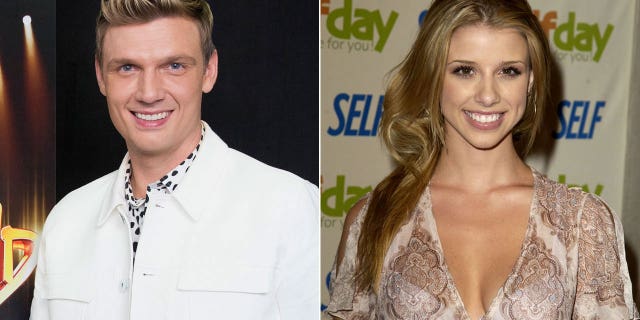 Nick Carter has been sued again for sexual assault. (Getty Images)
NICK CARTER ACCUSED OF RAPING AUTISTIC FAN IN NEW LAWSUIT
"Melissa Schuman has been peddling this tale for many years, but her allegation was false when she first made it back in 2017 — and it still is," his lawyer told People magazine. "A judge in Nevada recently ruled, after reviewing the extensive evidence we laid out, that there are strong grounds for Nick Carter to proceed with his lawsuit against Ms. Schuman for plotting to damage, defame and extort Nick, his associates, his friends and his family.
"In light of our progress in Nevada, this kind of response is at once both predictable and pathetic. But this PR stunt won't shake Nick from his determination to hold Ms. Schuman and her co-conspirators to account for the immeasurable pain and suffering their extortionate conduct has caused."
A representative for Carter did not respond to Fox News Digital's immediate request for comment.
Schuman and Carter first met while filming the TV movie "The Hollow" together. She first came forward in 2017 accusing Carter of rape. The "He Loves U Not" singer claimed that Carter raped her in 2003 when she was just 18 years old. He was 22 at the time, according to court documents.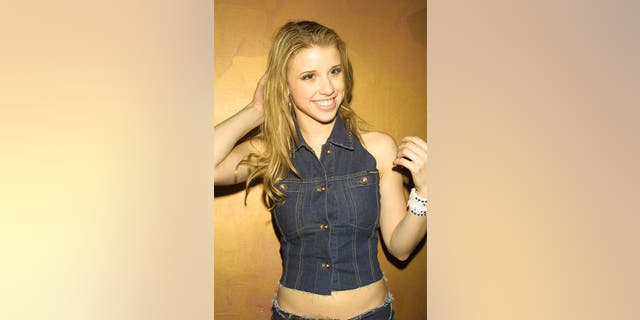 Melissa Schuman filed a lawsuit against Nick Carter on Tuesday. (Getty Images)
The lawsuit claims Carter used "his role, status, and power as a well-known singer to gain access to, groom, manipulate, exploit, and sexually assault" Schuman.
Carter denied the allegation in 2017, saying, "Melissa never expressed to me while we were together or at any time since that anything we did was not consensual. We went on to record a song and perform together, and I was always respectful and supportive of Melissa both personally and professionally."
Prosecutors declined to pursue charges against Carter at the time because the statute of limitations had expired.
"The reporting party alleged that, in 2003, she was the victim of a sexual assault perpetrated by the suspect in his apartment," prosecutors said. "The statute of limitations expired in 2013. Therefore, an analysis of the strengths and weaknesses of the evidence is not warranted, and the matter is declined."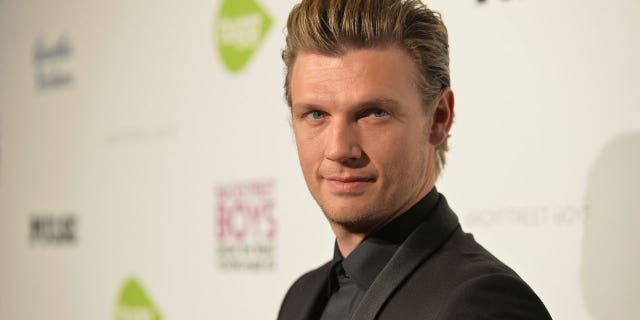 Carter has been accused of raping Schuman in 2003. (Getty Images)
Carter was also sued by Shannon "Shay" Ruth in December.
During a press conference held with her lawyers on a Facebook livestream, she alleged that the Backstreet Boys singer raped her in 2001 when she was 17.
CLICK HERE TO SIGN UP FOR THE ENTERTAINMENT NEWSLETTER
"The last 21 years have been filled with pain, confusion, frustration, shame and self-harm that are a direct result of Nick Carter raping me," Ruth claimed during the press conference.
"Even though I'm autistic and live with cerebral palsy, I believe that nothing has affected me more or had a more lasting impact on my life than what Nick Carter did and said to me."
Ruth attorney, Mark J. Boskovich, noted there are three other women whose accusations are included in the lawsuit against Carter.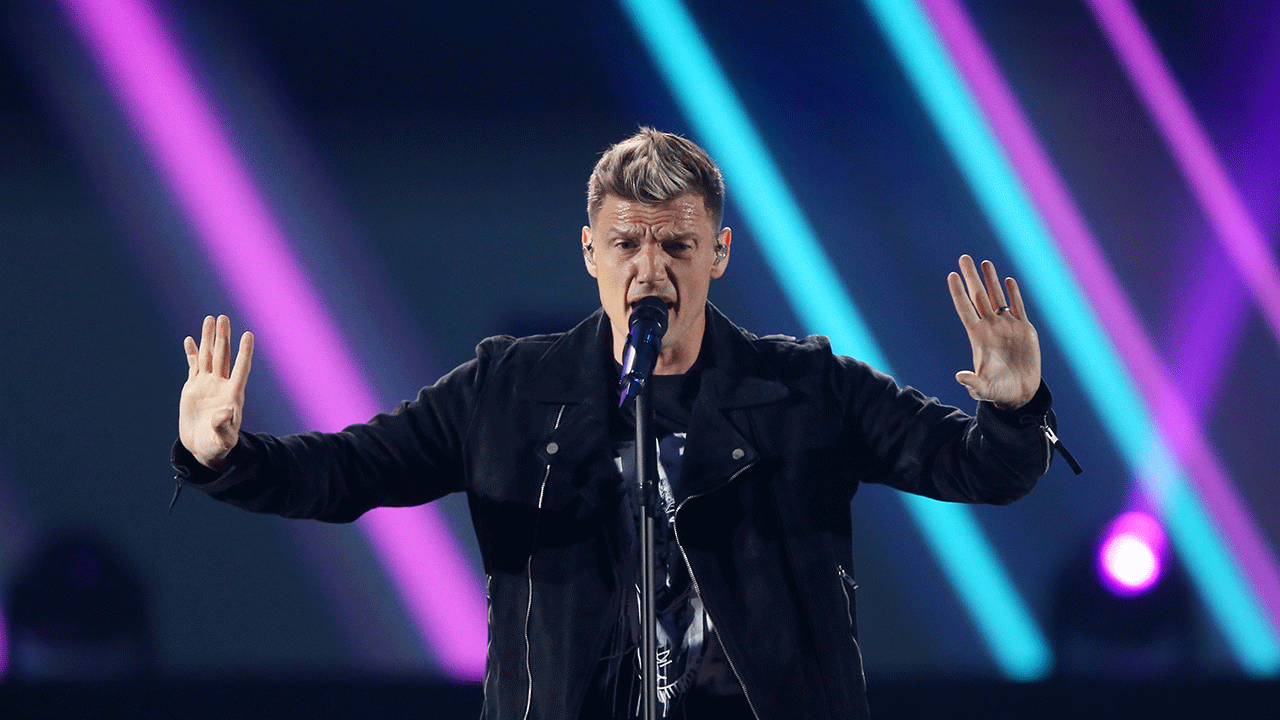 Carter has previously denied Schuman's allegations.  (Michael Tran/FilmMagic)
"Nick Carter has a long history of abusing women," Boskovich said at the time. "Shay is determined to bring Carter to justice. She believes it's worth it to protect other women."
CLICK HERE TO GET THE FOX NEWS APP
Carter denied the allegations through his lawyer and filed a countersuit. He claimed Ruth and others used the #MeToo movement to "defame and vilify Carter and otherwise ruin his reputation for the purposes of garnering attention and fame and/or extorting money from Carter," according to the lawsuit obtained by Fox News Digital.