A Palestinian toddler who was shot by Israeli troops in the occupied West Bank last week died of his wounds on Monday, Israeli hospital officials said.
Mohammed al-Tamimi was shot in the head last Thursday near his village of Nebi Saleh while riding in a car with his father. He was airlifted to Israel's Sheba Hospital, which announced the 2-year-old boy's death.
The Israeli military has said soldiers opened fire after gunmen in the area shot at a nearby Jewish settlement.
But the boy's father, Haitham al-Tamimi, told The Associated Press that he had just buckled up his son in the car and they were driving to visit an uncle when the bullet struck. The father was also shot and treated at a Palestinian hospital.
"A person in his home and unarmed receives this treatment?" he said.
The Israeli military has opened an investigation into the incident.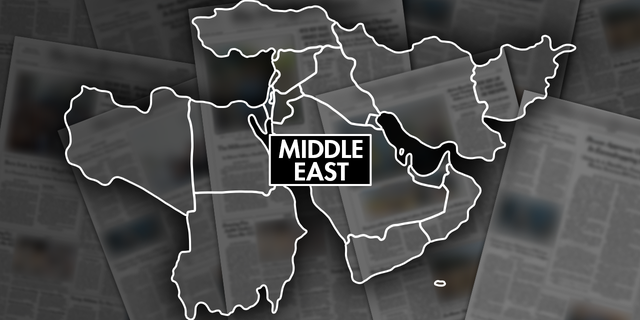 A Palestinian toddler who was shot by Israeli troops in West Bank has died from the injuries he sustained. 
The shooting was the latest bloodshed in a more than yearlong surge of violence in the occupied West Bank and east Jerusalem. That fighting has picked up since Israel's new far-right government took office in late December.
CLICK HERE TO GET THE FOX NEWS APP
Nearly 120 Palestinians have been killed in the two areas this year, with nearly half of them members of armed militant groups, according to an AP tally. The military says the number of militants is much higher. But stone-throwing youths and people uninvolved in violence have also been killed.