The state fire marshal is investigating a deadly house fire in rural northern Nevada that claimed the lives of three people in Fallon.
Firefighters found the bodies of one adult and two juveniles early Thursday after extinguishing the fire at a Fallon residence about 60 miles east of Reno, the Nevada State Police said in a statement.
A'S 'EXCITED' AS NEVADA GOVERNOR SIGNS LAS VEGAS STADIUM FUNDING BILL INTO LAW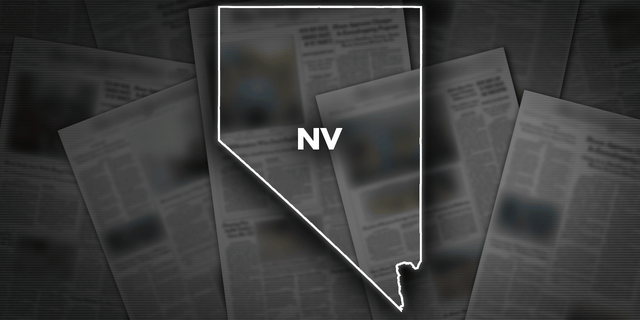 Three people were killed in a rural Nevada house fire and the cause of the blaze is under investigation. 
The Churchill County/Fallon Volunteer Department responded to the call in the residential area at 2:15 a.m. and had suppressed the flames by 2:49 a.m., police said.
The Nevada State Fire Marshal is working with the Churchill County Sheriff's Office to determine the cause of the blaze. No other details have been released.