In 1994, Mother Teresa spoke at the National Prayer Breakfast in Washington, D.C. She told her audience that America would only "be true to what the founders of this country stood for" when we protected "the weakest of the weak — the unborn child."
Twenty-eight years later — and one year ago this Saturday, June 24 — the U.S. Supreme Court took an important step toward fulfilling Mother Teresa's wish with its ruling in Dobbs v. Jackson Women's Health Organization.
By overturning Roe v. Wade, the Supreme Court corrected one of the worst decisions in the chronicles of constitutional law. Since Dobbs, new laws in pro-life states have saved more than 60,000 babies across the country.
COMPANY OFFERS 'BABY BONUS' FOR EMPLOYEES IN EFFORT TO COMBAT 'ANTI-FAMILY' PUSH TOWARDS ABORTION
The truth is, those of us seeking to protect life are pushing to provide more generous assistance to both women and their children.
For example, after one Texas mother was denied an abortion last year, she found refuge at a Christian charity, which provided her an apartment and paid for her baby shower. There are countless similar nonprofits scattered across the country, caring for anyone and everyone who comes their way.
Video
These selfless charities put to rest the left's tired claim that conservatives only care about babies, and only before those babies are born. But private charity alone is an insufficient safety net for post-Roe America, especially given the state of our economy and the breakdown of our communities. That is why I am leading the charge to establish new, pro-life programs at the federal level.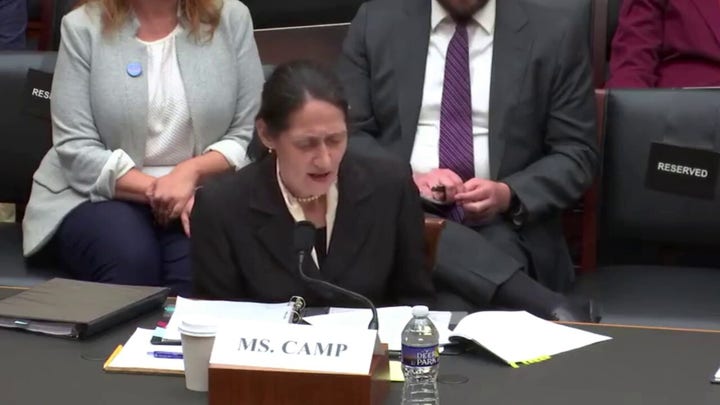 Video
Even so, it would be a deadly mistake to leave abortion out of the conversation. Left-wing activists are redoubling their efforts to take life.
And unfortunately, they are finding diabolical new ways to do so — funding abortion travel expenses through corporate health care plans, mailing dangerous abortion pills directly to women's homes, violating federal law to perform abortions at U.S. Department of Veterans' Affairs clinics and using the power of the state to smear crisis pregnancy centers.
CLICK HERE TO GET THE OPINION NEWSLETTER
Meanwhile, state legislators must do their best to shut down the abortion industry. Charities must keep saving lives, one woman, one baby at a time. And pro-life activists must sustain their efforts to transform our culture from the bottom up.
CLICK HERE TO READ MORE FROM SEN. MARCO RUBIO