The family of a homeless California woman who died after a lawnmower ran over her is demanding someone be held accountable for her death.
"We're going to try everything to get justice," Christopher Chavez said following the death of his 27-year-old daughter Christine Chavez in Modesto.
The Modesto Police Department said at noon, Saturday, July 8, a landscaper was using a tractor with a pull-behind mower to cut the grass at Beard Brook Park. The landscaper noticed an unresponsive body in an area he had already mowed, KTVU reported.
The landscaper called 911 and Chavez was declared dead on the scene.
Chavez's dad said he was able to collect pieces of his daughter's bones, teeth and skull following her death.
The Stanislaus County Coroner is still working to determine a cause of death for Chavez. Her family is demanding local police carry out a thorough investigation, asking how it was possible the landscaper missed the woman in the grass.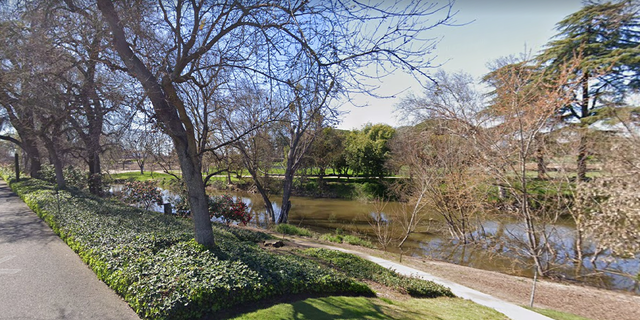 Beard Brook Park in Modesto, California (Google Maps )
"It's a lie that they didn't see her," Christopher Chavez said, according to KCRA. "I'm going to keep going because I need to. I'm looking for justice and I'm going to be there until something happens."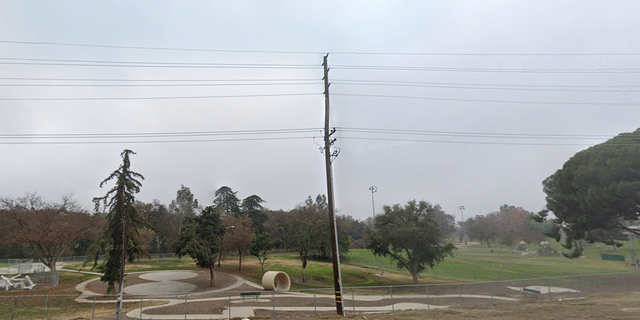 A spokesperson told local media that the landscaper was hired to remove weeds and provide fire prevention services. (Google Maps )
"There was an accident at approximately 12:00 p.m. involving the contractor's tractor and an individual who was not visible and laying in a tall, weeded area. The contractor immediately contacted the Modesto Police Department via 911, and upon arrival, MPD Officers declared the individual was deceased," the spokesperson told Fox News Digital in a statement.
The winery added the company and landscaping are fully cooperating with police, and expressed its "sincere condolences to the family of the victim."
NEW YORK CHILD, 5, DIES AFTER BEING RUN OVER BY LAWN MOWER, POLICE SAY
Chavez leaves behind a 9-year-old daughter, KTLA reported.